Black Friday Is Here!
26 November 2020
Black Friday is the single biggest sale days in the world for everything, tights, stockings and hold-ups included. It is certainly our biggest shopping day of the year, and as such, we are always really excited about showing off our range and seeing just how much everyone falls in love with our items.
Black Friday at UK Tights is a 20% sale on all our legwear and hosiery. All you need to do is add heaps of goodies to your basket and then checkout with the code "BLACK" for 20% off your order. The sale runs from midnight to midnight on Friday 27th November.
This year we have some amazing items that have arrived with us from nearly all of our brands to get excited for. And with the seasons only recently changing we have new fashion tights for Black Friday. These names include some of your favourites so you can get big discounts on Fiore, Giulia and Wolford for Black Friday.
We have also brought several new brands into our family here at UK Tights, and we have increased our usual discount from 15 to 20% too, so this might be the biggest sale we have ever had. And of course, we have discounts over at UK Lingerie and UK Swimwear too.
You May Also Like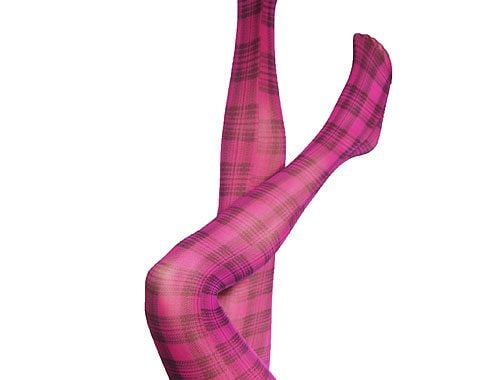 15 January 2014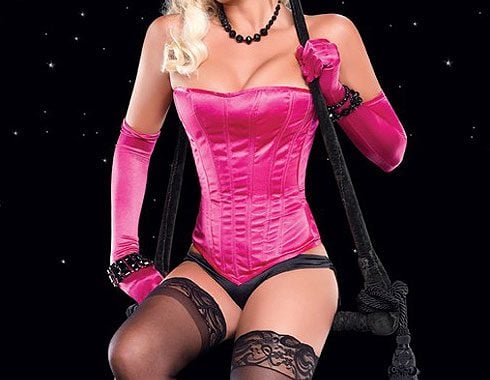 11 February 2011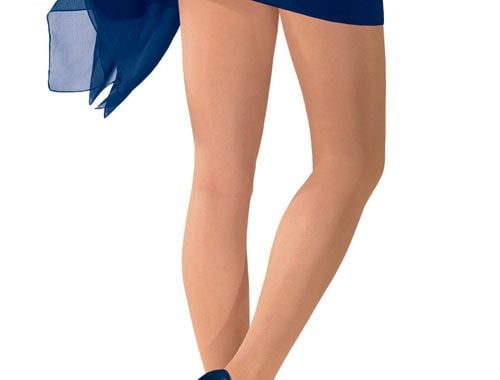 12 June 2013