Call It Gordon!
24 July 2013
Aren't the crown jewels red? No matter, it's the tights we're really interested in. Like so many other fervent and excited Englishmen who happen to work in advertising and PR, the arrival of the new prince is a grand opportunity for us to hold some kind of patriotic event.
UK Tights is paying tribute to some of the finest leg wear in Britain with our latest offer. This week, you can get anything from the Jonathan Aston range with a grand old discount of York. 20% off everything from Britain's leading fashion house.
Designed and made in the UK, these are easily the highest quality tights for such a reasonable price tag you'll ever find and they're some of the most exciting and innovative fashion tights in Old Blighty. That rather handsome banner says it all. Click here to get started and enter "BABYPRINCE" at the UK Tights checkout. Jolly good!
You May Also Like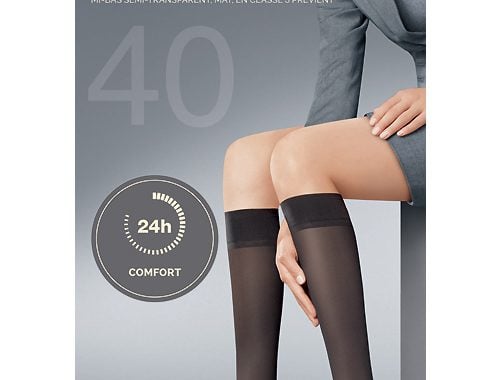 30 August 2013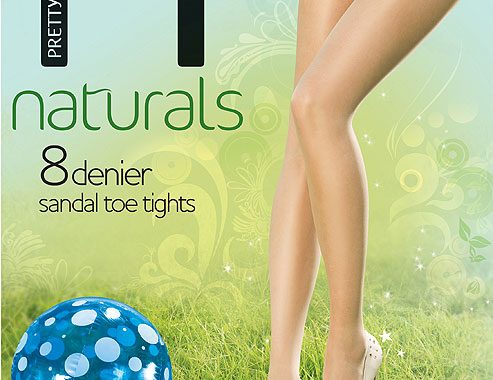 27 July 2009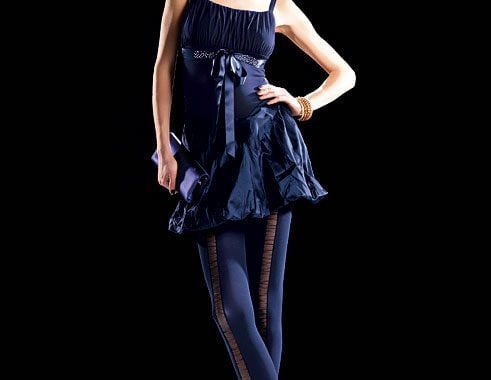 13 January 2012