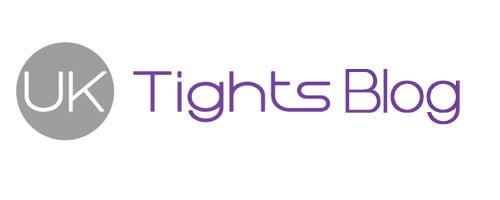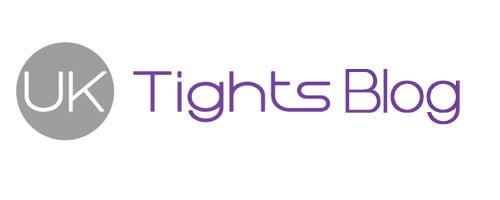 The UK Tights Blog is the official, in-house writing project of UK Tights. This blog is about leg wear and fashion. We write about all our new products, brands, designs and we're always publishing news around the exciting new stuff you can find at UK Tights. Our posts include individual reviews about noteworthy designs, company news, fashion articles and the occasional funny.
History
UK Tights was started in September 2005 by Dawn and Jonathan Barber. Dawn is the MD and Jonathan is the Technical Director. The duo started at home working from their home office. In a few months their house was taken over and they decided UK Tights was ready to move into its own warehouse, upgraded the size of their location twice. As we always try to give customers what they need,  we found swimwear online wasn't what it could be. Our next project, UK Swimwear was born. With the same ethos of customer care that made UK Tights so loved, we started building a collection of bikinis, swimsuits and other beautiful beachwear. In 2007, Jonathan became our Systems Development Engineer, and has make our site flexible, lightweight and easy to use. In 2009, we tripled the size of our work force and our reach, so we can bring beautiful clothing to the whole world.
Ethos
When UK Tights started trading, we believed the choice of legwear online wasn't great. Whilst we love and support the fashion world, too many companies do nothing but fashion releases. They don't think of what people want to wear every day, they're too driven by profit, and they don't consider your bank account. We wanted to bring a range of legwear to the world that would suit all budgets, all styles and would take care of the essentials as well as providing a wide range of fashion items.
Family Business
We were founded in an ordinary home and we've expanded by treating everyone here as family. Because of this, we understand the value of teamwork. This has helped shape UK Tights into a caring company that gives the best service it can and never takes advantage of people who love to use it.
Customer Care
They say that the customer is always right. But is the customer happy? Too many companies don't claim responsibility for mistakes, or make sure you're satisfied. UK Tights want to always make sure that you're happiness comes at the top of our lists. Every person who takes the time to place an order with us chooses UK Tights over other retailers. That's a big deal and you deserve to be taken care of. That's why we provide online and telephone ordering, as well as phone and site support for any of problems.
Choice
While our number one priority for each day is you, our number one priority for products is choice. We have over forty different brands of leg wear and beachwear and we're continually taking on new products and brands to improve our collection. Choice is the thing we most proud of, so if we're not getting that one right, let us know and we'll take a look.