Shapewear That Is Perfect For A Party
17 November 2020
GET YOUR SHAPEWEAR ON ITS PARTY TIME!
It's close to the party season, and we all want to look fabulous on that special night out. Whether it be the works Christmas do, the cocktail party that we dread going to each year but know we have to go for fear of offending people or that special party with girlfriends where we know we've promised to go steady this year, but we will inevitably end up dancing on the tables.
One of our biggest fears is having lumps and bumps where they shouldn't be. We may well have lost a few extra pounds in the lead up to Christmas, knowing full well that little black dress is going to be in and out of that wardrobe at a rate of knots, but we still don't have that sleek look that we've been aiming for!
Fear not; it's shapewear time. I hear you cringe and cry at this simple statement but wait, and shapewear is not the torture garment it used to be. Sure you can still get the boned corsets that take your waist in by four inches, and you can still get garments that are so firm and tight that you will find it difficult to breathe let alone dance, but it doesn't have to be this way.
We've got many different products to help you achieve that super sleek look and help you smooth away those ripples. You can feel comfortable and confident all in one go. Look your absolute best this season with some great shapewear. Here are a few of the products we suggest you try.
This beautiful product effortlessly blends with comfort and femininity. They are the perfect example of smooth, soft material with a comfortable high waist fit.
Low profile shaping shorts have everything covered. They have a high waist so no rolls around this area and they smooth everything beautifully right down around the tummy and down to the thighs. This product is barely noticeable under your clothing and is comfy and hygienic as it helps wicks away any moisture.
This slip helps smooth everything, and you'll be so glad you invested in this when you come to put on that beautiful woollen dress you've bought. Everything will be sleek and smooth, and you'll look stunning.
This is a truly amazing product. It lifts your bottom to just the right place and smooths everything else out beautifully. You'll love the curves this gives you, and it will allow your clothes to hang perfectly.
So, no matter where the party is held, even if it's on a zoom call to all your pals and work colleagues or you're actually able to meet up in person, make sure you look and feel totally amazing and party-ready, most of all, have lots of fun.
You May Also Like
16 August 2011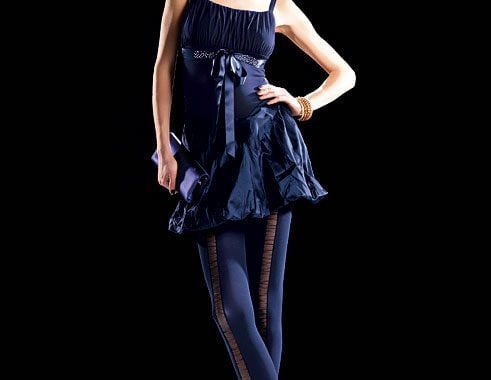 13 January 2012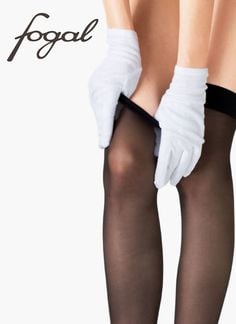 19 August 2014