Unbeatable Legs for the Olympics
24 July 2012
The Olympics are here, finally. The incredibly long wait is over and now we can start our incredibly long groaning. Many pundits have cynically commented that everything that can go wrong most certainly will do. The opening ceremony may very well prove to be completely tedious and the stadium is somewhat underwhelming, but there is one redeeming feature I'd like to remind you about.
The Olympics is a superb opportunity to see Britons enjoy their Summer together. Fun and excitement are at an all time high, and no matter the weather, or the showmanship, or the lack of it, if there's one group of people that'll stay smiling throughout, it's the British.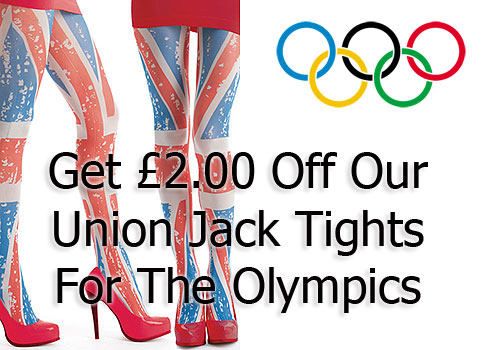 So if some government stooge has put a cache of explosives celebratory fireworks on your roof, fret not. Find a way to enjoy the wonderful celebrations and support the dedicated athletes, regardless of the wacky antics of the British administration.
One way that we're very enthusiastic about is through fashion tights.
This week, we're hosting a sale of some very patriotic garments, each one a superb way to show your pride in this fair land and it's marvellous sporting history. Naturally, we've put a lot of fashion tights up front, but there's also a few other items, like our compact mirrors, you may be interested in.
Take a look, and make sure you go for something that really shows your pride. The last London Olympics were in 1948. You'll only get one chance to see your great nation host these games, so make the very most of them.

You May Also Like
29 January 2014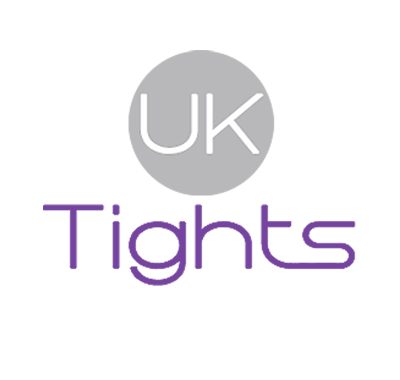 30 October 2009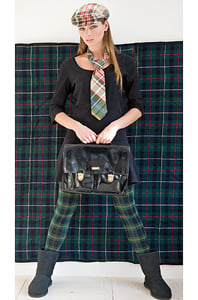 15 October 2009