Victory For UK Tights At The Underlines Stars Awards 2023
17 November 2023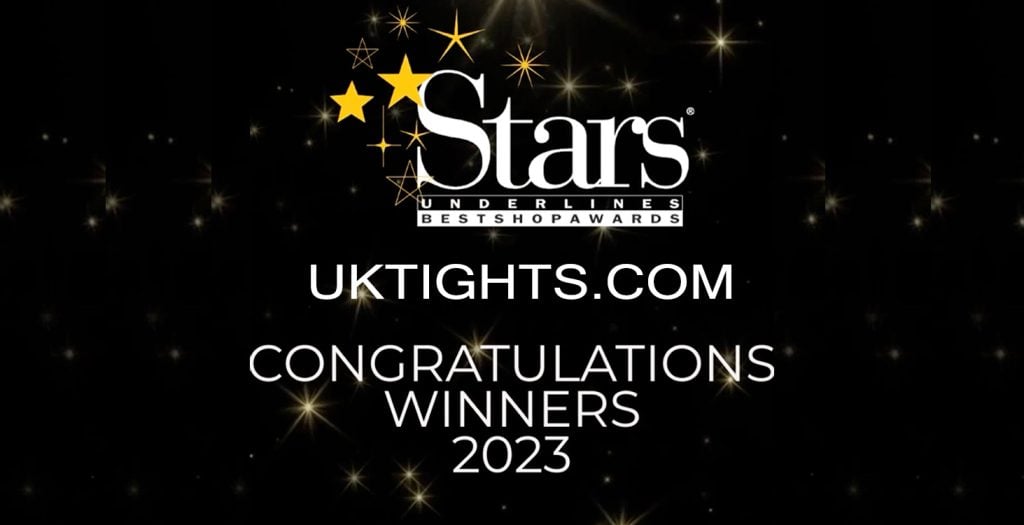 UK Tights took home a trophy last night from the Underlines Stars Awards 2023. This is the biggest award ceremony in the leg wear, swimwear, and lingerie industries. Each year, the industry magazine Underlines puts together the Stars Awards. It is in Central London and happens around November each year. The attendees are all from the industries best names and brands. It was the 15th annual award ceremony, and had over 300 attendees. All attendees are finalists, meaning a huge number of people in the running for just a handful of trophies. All were there to celebrate and honour the hard work of brands, stylists, photographers, and retailers alike.
What Category Did UK Tights Win In?
There were 15 categories for the Underlines Stars Awards 2023. And UK Tights received a nomination for a few of them. We won in one category, which was titled "Body Confidence And Shaping Solutions Award". As per its description, the award recognises outstanding retail achievements in the world of shapewear. We have massively increased our shapewear offering over the past few years. And thanks to that, we were in the running for this category. We were also nominated for "Best E-tailer Award" but we only made finalist for that one.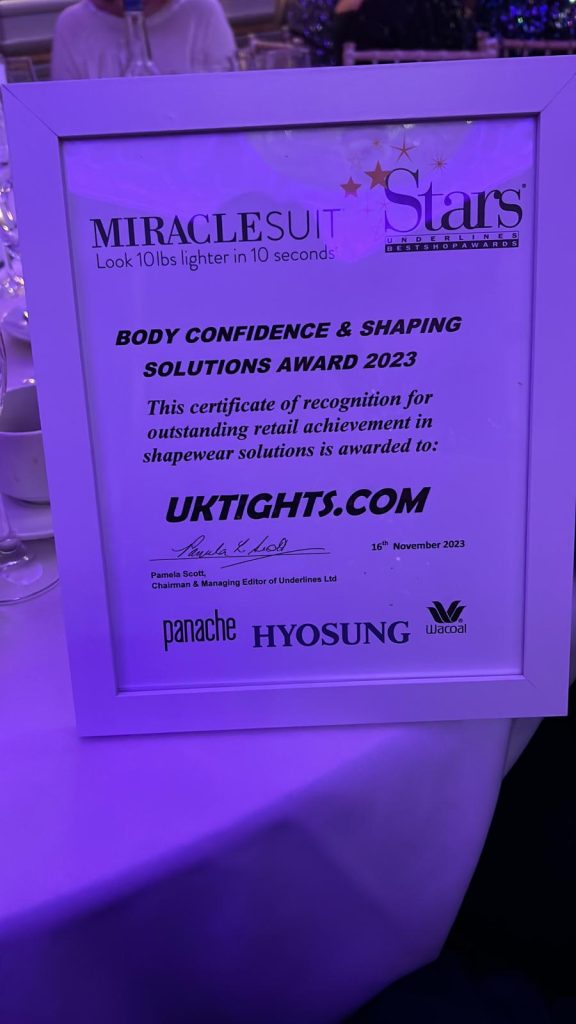 Our Commitment To Great Body Confidence And Self Image
We take body image very seriously. It is such a huge part of our catalogue, because we believe in it whole heartedly. Miraclesuit were the sponsors and creators of this particular award. And that is fitting, as they are undoubtedly our biggest brand for shapewear. The Miraclesuit range is one of superb quality and shapes your figure effortlessly. We are big fans of their work, and apparently they are big fans of ours too.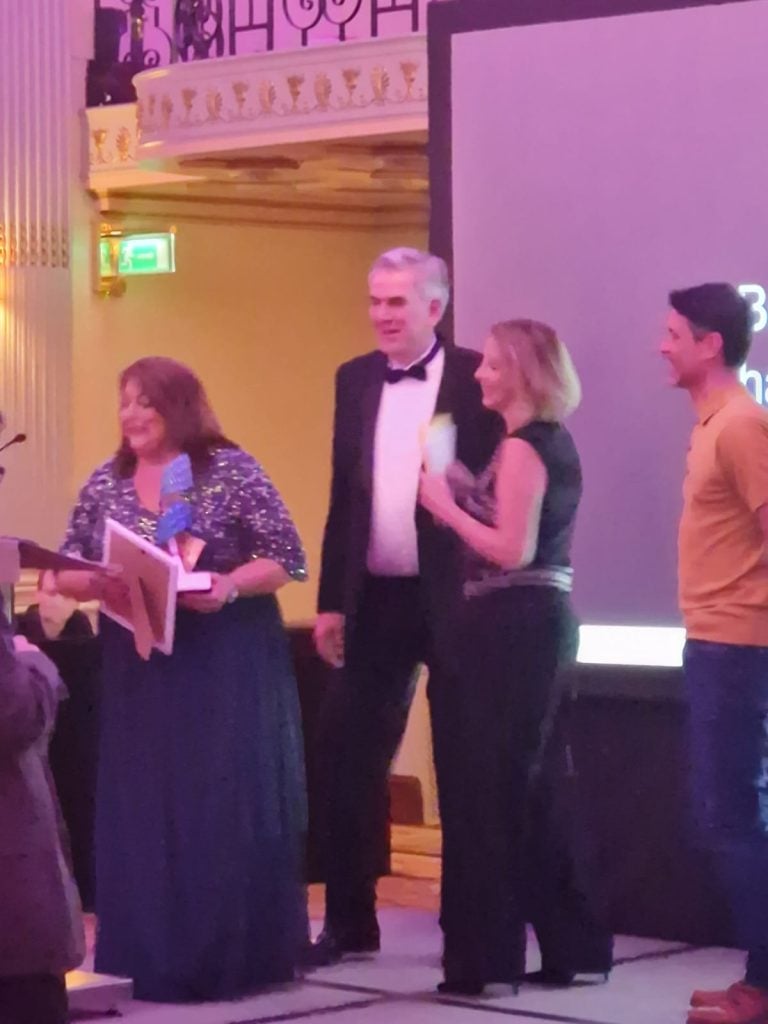 There were a few of our friends who also won at the Underlines Stars Awards 2023 too. And to them, we send our congratulations. You can see a list of the other winners and finalists from last night right here. We have attended the award ceremony nearly every year since its inception. We cannot wait for the next year's ceremony, which is going to be even bigger and more fun.
You May Also Like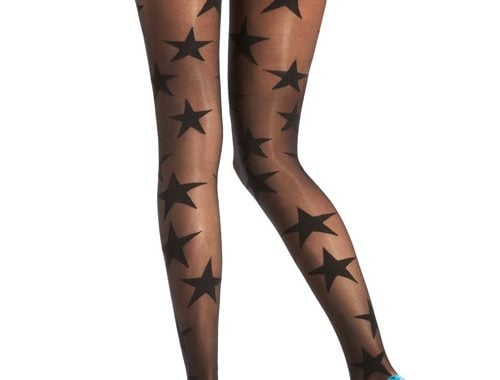 21 February 2011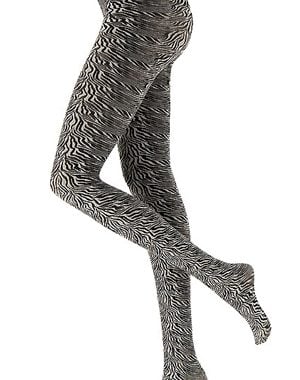 2 December 2020
28 September 2011