Top 2017 Legwear Trends to Follow
16 January 2017
January is officially sale time, but it's also the time of the year to think about what's going to be hot in the new season. Some brands, such as Wolford or Le Bourget, have already released their 2017 hosiery collections, but we'll have to wait a little bit longer to see what Oroblu, Trasparenze or Pierre Mantoux bring us this season. We can't wait to show you!
In the meantime, we have put together the five trends you'll see everywhere this season. Do you want to wear them before anyone else? Keep reading! These are the 2017 legwear trends you'll want to make yours!
1. The return of the punk: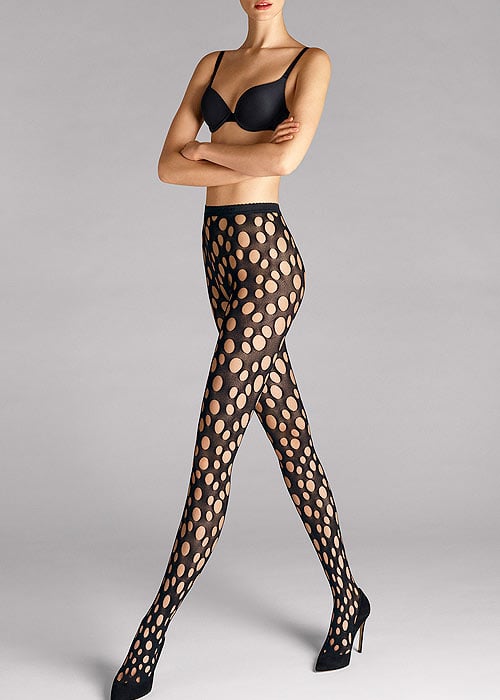 If you think of the punk style you have to think of fishnets! We don't want to repeat ourselves, but we have to say it: Fishnets are the top legwear style for 2017. If 2016 was the year of the consolidation of the fishnet tights and the comeback of the whale fishnets, 2017 will be the year to style your fishnets with both formal and urban looks. Add a punk touch to your leg style wearing fishnets with holes or going for jazzy patterned tights, such as the Wolford Patti spotty net tights.
2. Fifty Shades Darker's bondage-inspired hosiery: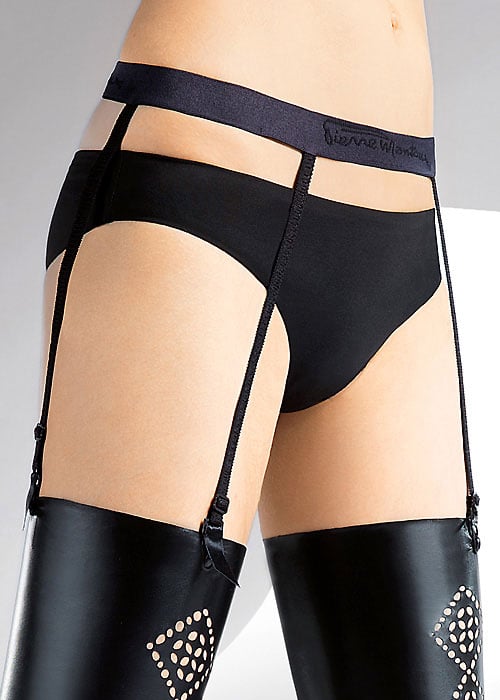 The second instalment of Fifty Shades of Grey, Fifty Shades Darker, is due to be released on Valentine's day. Well, fashion designers have moved into more sassy styles. Boudoir lingerie has influenced the hosiery world. So, you'll find a lovely selection of boudoir-inspired hosiery in 2017. A good example of this growing trend is the minimal-inspired Pierre Mantoux Griffe Suspender Belt in the picture above, which looks absolutely sexy with your favourite pair of stockings.
3. The funky ankle highs: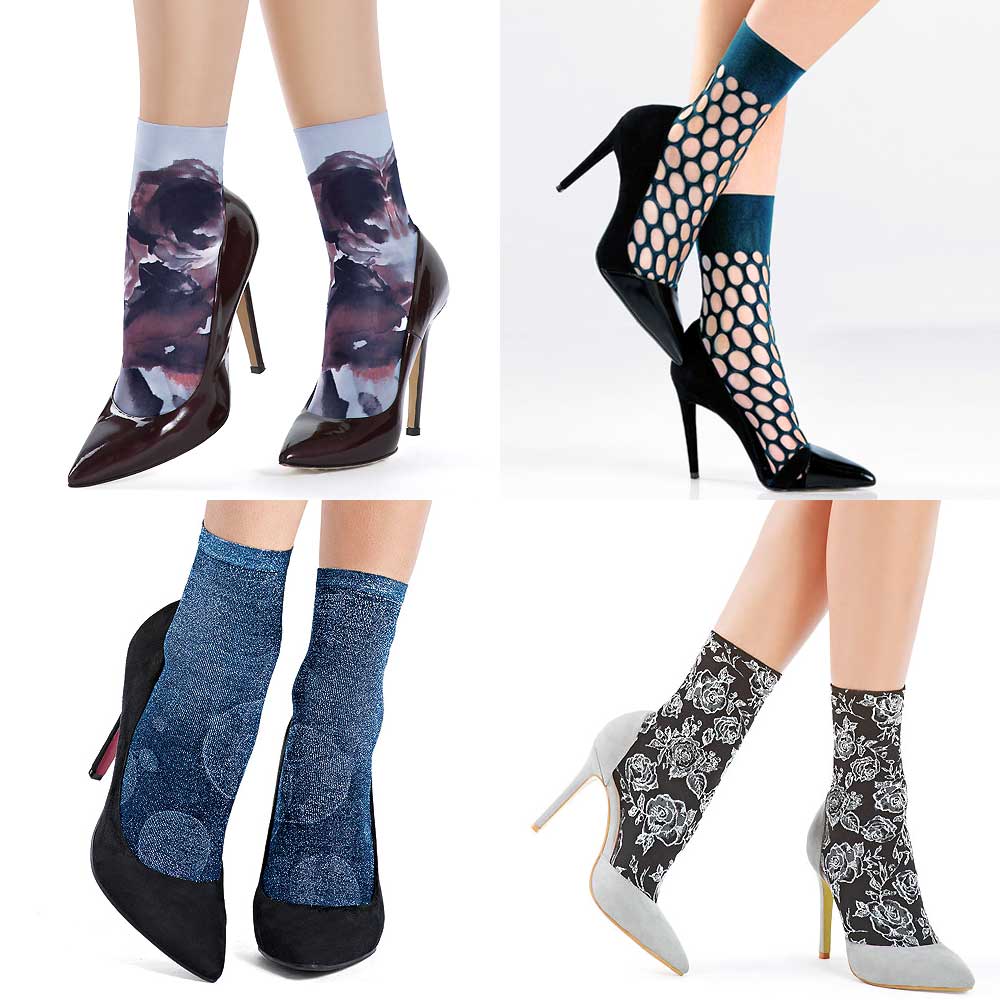 If you followed London Fashion Week SS17, you surely remember ankle highs were in every fashion show. Hosiery designers have gone crazy for this garment. You'll see loads of funky printed anklets, fishnets, lurex, lace anklets or a combination of all of these styles! These are some of our favourite styles so far: Oroblu Stephy Ankle Highs in stephy blue, Pierre Mantoux Sibilla Net Ankle Highs in petrol blue, Oroblu Odile Ankle Highs in blue and beautiful floral Oroblu Frances Ankle Highs.
4. The tights worn with sandals:
Yes, as you read. The latest celebrity trend is wearing tights with sandals. You have run out of excuses not to wear your tights in spring and summer. Try wearing sheer tights with tights, like Alexa Chang, on the right, and, then, move into a winning look: Jonathan Aston Lace Tights as seen on Olivia Palermo. They are so pretty!
5. Activewear-inspired legwear: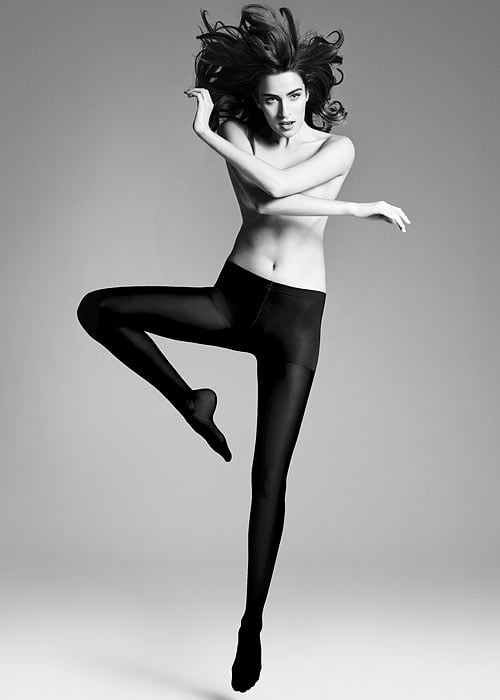 The activewear sector has greatly expanded in 2016, influencing fashion designers. Hosiery designers have joined the trend by introducing hosiery with additional features. So, we have seen tights without waistband, with customised waistband, ladder-proof tights and, even, anti-cellulite tights, as the ones in the picture above by ITEM m6. Haven't you heard of ITEM m6 anti cellulite tights yet? They're simply fantastic!
What of the 2017 Legwear Trends are you going to make yours?
You May Also Like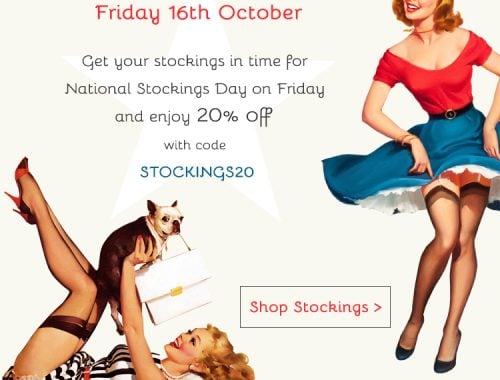 14 October 2015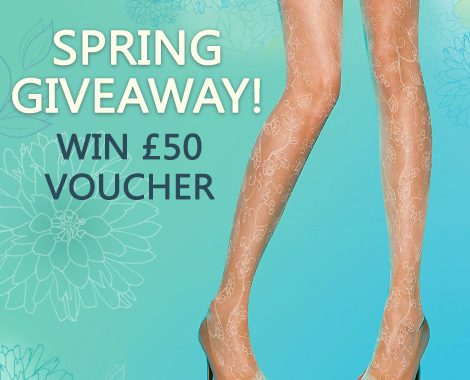 10 June 2016