Add a Little Class to Your Outfit With Levante Class
7 June 2013
Summer is on its way and the weather is finally getting warmer, so it's time for us to start helping you build your summer wardrobe once again. We've picked one of our best pair of sheer tights, something that's proven itself each and every season, and we're giving it to you with a special offer attached.
We absolutely love the Levante Class range
The Levante Class has been a favourite of ours for a number of years, and there's a good reason why. They are designed by a brand that's been making beautiful legwear for many years and Levante knows that building a great reputation means making something with exceptional quality. Class is built to last, with some of the most luxurious and gorgeous yarn out there. Its fantastic fabric and its incredible fit have earned it almost exclusively five stars, across the board. They're the perfect sheer tights to start your summer with.
So, until Sunday this week, you can get these gorgeous sheer tights for a lot less. Buy one pair and get your second pair half price. Order any multiple of two for even more off. This offer is going to be active up until midnight on Sunday, so there's no time to lose. Click here, take a look at a few reviews and get yours today.
You May Also Like
6 October 2010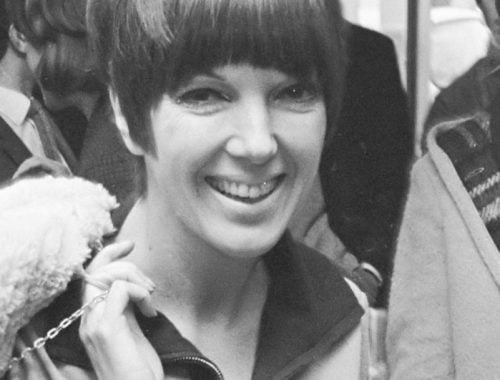 14 April 2023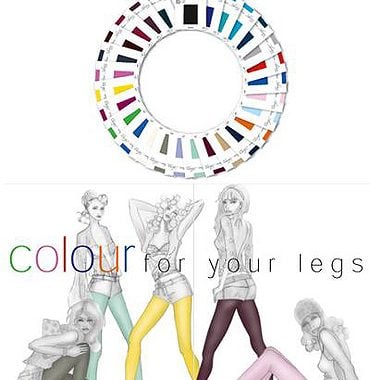 19 April 2011