Bahner Support Tights, Our Strongest Yet
12 June 2013
Bahner are the very best brand we've ever had for the more supportive tight. This German leg wear designer has all the quality you'd expect from a brand with a long history and heritage behind it. They've been designing hosiery for decades and since then, their range has grown to become one of the biggest in its field. Bahner collection includes some pretty incredible items, but nothing compares to their latest release. Bahner 140 are our strongest support tights yet.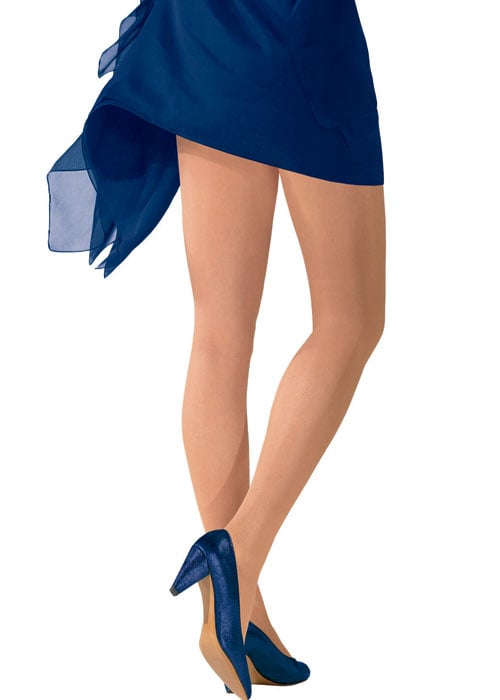 It's a 140 denier item, but that's not nearly as impressive as its level of support. Bahner's new support tights have a compression factor of 18. If you've tried our very popular Elbeo range, you'll know that previously, our strongest support tights only went up to factor 12, making for a very strong fabric indeed.
Bahner's factor 18 design is far more robust and gives you a level of support you simply won't find anywhere else. These support tights are only for those who need the most astounding compression around their legs. Combine its strength with Bahner's signature Germanic quality and you have a truly unique item you won't find from anyone else.
Get your own pair right here or Get them in its Hold Ups version: the Bahner 140 Denier Extra Firm Support Hold Ups.
You May Also Like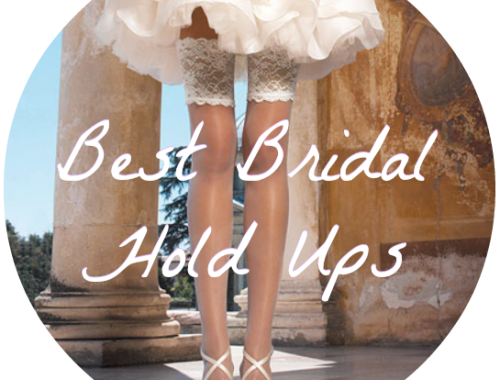 31 March 2016
27 August 2010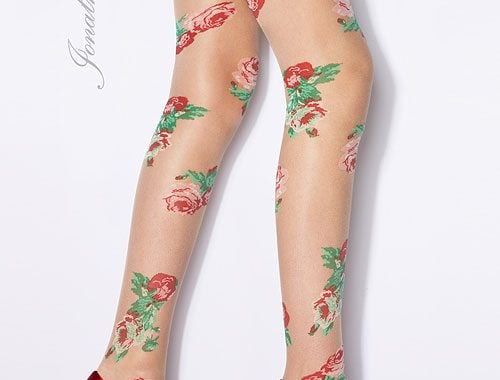 6 March 2012