These Are The Next Hosiery Trends As Seen In Paris
23 February 2018
When you are into fashion, 'Paris' always makes you think of style. We think of elegance, glamour and a sophisticated (yet effortless) looks. If you have ever been to Paris, you surely must have noticed nobody goes out without hosiery out there, especially in winter. Of course, the most important show in the lingerie industry had to be in Paris: the Salon International de la Lingerie.
Every year, when we visit Paris Salon International de la Lingerie, we pay attention to all the next hosiery trends. This helps us know what brands would be introducing in the next seasons and what we'll be seeing in fashion magazines, too. At the same time, this is a great opportunity for us to bring you the latest trend insights before anyone else.
If you are crazy about fashion and, more particularly, absolutely crazy about hosiery trends, you cannot miss this.
Velvet hosiery is ON!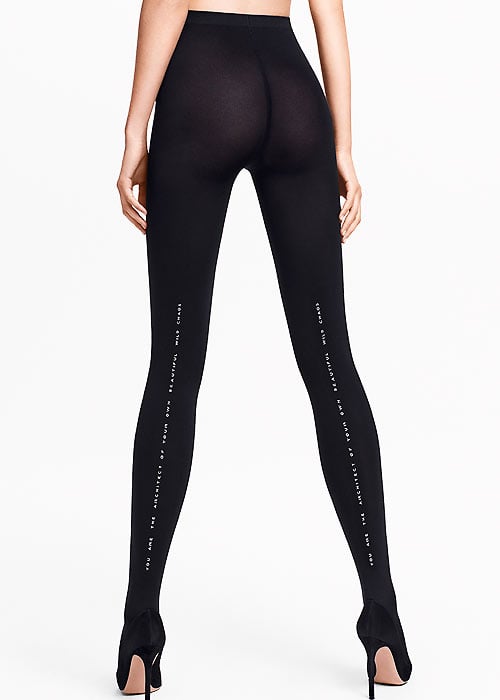 In the past, velvet tights were exclusive to the Autumn-Winter fully opaque hosiery styles. That was it. Classic and minimal. Things have changed in the last two seasons, though. Everything changed last winter, right after we stocked these Girardi velour hold ups. Everyone went crazy for them and we realised we had to embrace this style.
So, this year we made sure to stock a large selection of velvet hosiery, starting with these Oroblu velvet leggings and these Pretty Polly velvet-effect tights. Our latest arrival, the Wolford Emily Tights in the picture above, which put together two trends: velvet tights and statement tights. These velvet tights include a message, put together in a nice way to create a beautiful back seam effect.
Shaping your curves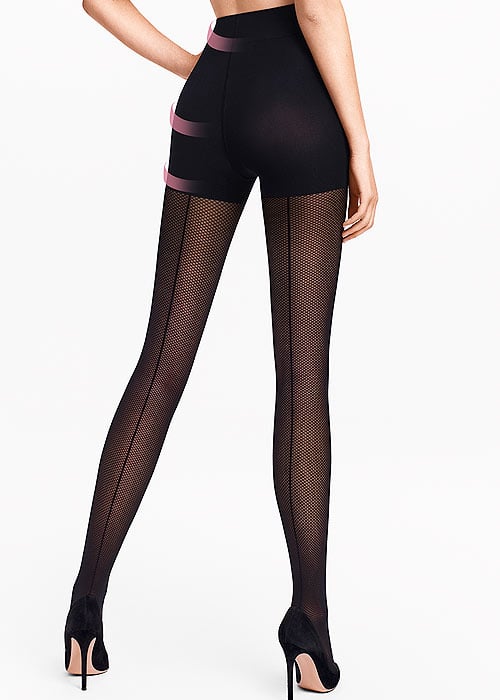 Shapewear is one of the next hosiery trends that's going to be big in 2018-19. To understand how this trend is evolving, you think of shapewear as a sort of body-contouring, this is, wearing hosiery to shape your body curves and do the best for your shape. Think of tummy control hosiery, bum lifting tights and, of course, leg support. It's not only about looking good, but also about giving your legs the care they deserve.
Coloured stockings, the hit of 2019!
As you know, lingerie and hosiery often go together. In 2019 you'll see your lingerie drawer go brighter, as coloured lingerie and hosiery walks it way back to fashion. Both pastel tones and bright rainbow-inspired colours will be on trend, always combined with matching lingerie. One style you can always count on if you want to go for colourful stockings or hold ups is Trasparenze Valentina hold ups, one of our absolute best-sellers out there.
Which of these trends do you think you'll be wearing in 2019? Are you ready to start wearing before everyone else?
You May Also Like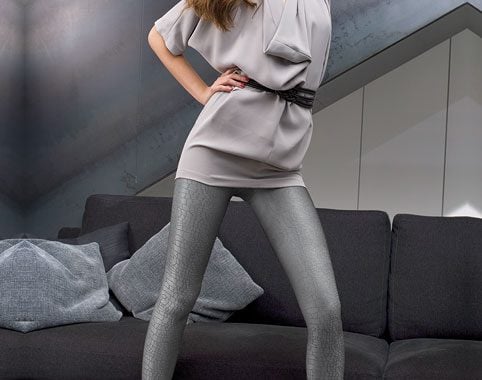 22 August 2011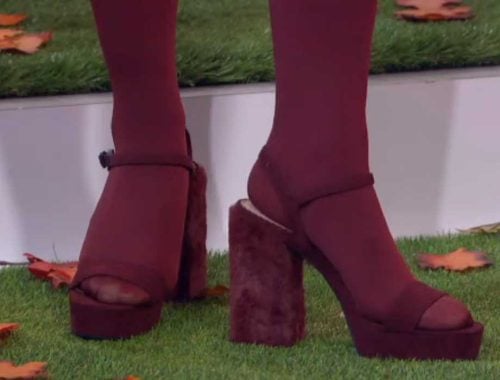 12 October 2016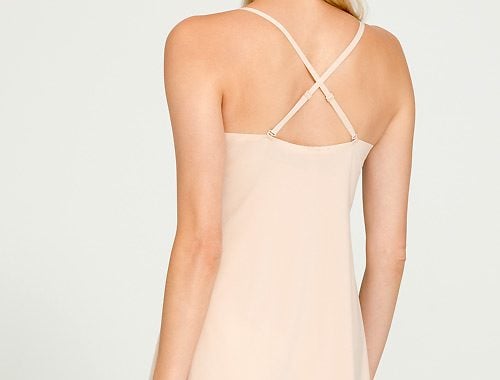 28 June 2022