The Black Friday Sale, 2023
23 November 2011
This Friday is Black Friday.
If you're not hip with the slang, that means this Friday will be the year's biggest day for shopping.
Next Monday is Cyber Monday, which is the biggest day for shopping online, but we've decided that making you wait until Monday for some nice offers, just because we're an e-retailer, wouldn't be very generous.
So we're hosting a tights sale!
Just bookmark that bit of blue you see above and head there Friday morning.
We've prepared a list of fashion tights, leg warmers, everyday items and plenty more that will become, temporarily, a steal!
Here's some of the things you might find in our sale.
Pretty Polly
An amazing number of our Pretty Polly designs will be discounted and driven down in a fit of seasonal glee!
We've seen a selection of the chosen products already and, without ruining the surprise, the range includes fashion and basics aplenty.
Our aim is to be massively generous in any way we can, so we thought that Pretty Polly, one of our oldest and most faithful brands, in our sale would be something you'd really love! But, of course, we can't boast a sale on fashion designs and not talk about Pretty Polly's right hand man…
Henry Holland
That's right! The House of Holland's tights are world renowned for being a magnet of celebrity attention, with Jessie J being the most recent addition to their roster. Almost everything we have from the Henry Holland tights range is in our Black Friday sale. We repeat, almost everything!
We know that you love Henry Holland tights, so we think this part of our offers will be very exciting, and no doubt our stock won't last too long.
Aristoc
Aristoc are adamant that this season will turn them right around. They are looking to make their products better, bolder, more luxurious and are trying to compete with some of the most respected brands in the industry.
Well, here's the perfect opportunity to tell us what you think of their new stuff.
We've selected some of their innovative tights designs, and from this Friday, you just buy one pair and you'll get your second at half price.
We kid you not, we have almost tripled our bargain section for this sale! We know that sales are most appreciated when they're well selected, but for Black Friday, the idea is that everyone can find something for themselves.
The above isn't nearly everything we've got for you. There's something from almost every brand and each product has been picked based on how well they've been received. Only the products you love will be revealed this Friday.

You May Also Like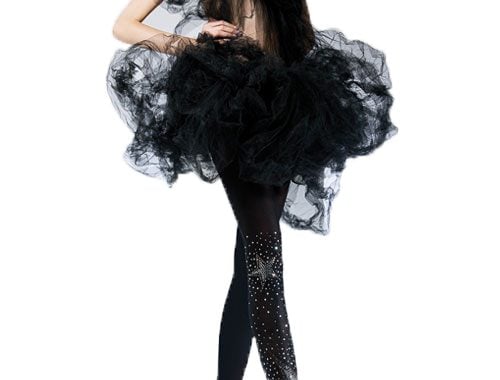 20 December 2010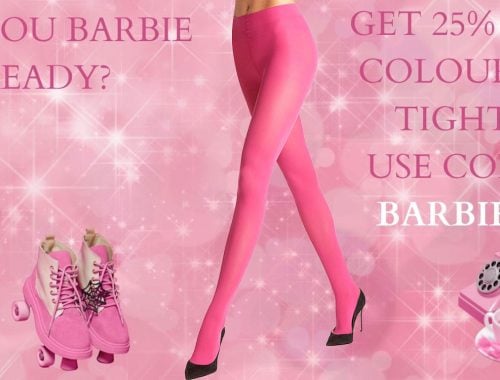 19 July 2023