Dear Beautiful Spring Weather, Oh How We Miss You!
11 May 2011
This might be a purchase you keep for the right times. But with the weather insisting on playing cruel jokes on us, it might prove a regular part of your outfits.
We mean, of course, wool hold ups.
Woolen tights are super for winter, but you wouldn't believe how popular their stay up variety is. It's one of the most asked for items we have, and it's being made by one of the best quality brands we sell.
Wool hold ups combine the comfort of a natural fibre along with simplicity, fit and style. But, until recently, they've been impossible to get hold of. Few companies we've encountered make them. As our Managing Director pined, "If anyone made them, we'd be selling them" she said. How miserable it feels, not being able to help your customers.
A few months after, though, Paul Mason, our man at Trasparenze showed us the latest look book. He introduced us to Jennifer. Her picture was beautiful, but it was seeing her for real that really caught our attention.
Trasparenze have given us an unrivalled design.
The design team have chosen more natural colours for this item, which we think works in their favour. The Noisette is a particularly warming and the tasteful matt shades give the piece a relaxed and comfortable mood.
The Jennifer Wool Hold Ups are made in a much thicker weave than most stay ups. The thickness is crucial when it comes to achieving a soft and intimate feel.
Merino is their chosen material. We think Trasparenze have selected it for its reputation for making the most beautiful gifts. A beautifully soft and comfortable material for wool hold ups, they couldn't have picked a better material.
You will never be disappointed by the quality of a Trasparenze item. But these wool hold ups, apart from being the first of their kind, have set an incredible benchmark for what it means to make quality hosiery.
Since our meeting with Paul and our wool hold ups dilemma, we have found one other design. Max Mara Lago (which definitely deserves its own review) is fantastic item in it's own right, but Trasparenze has a unique style here.
We're quite convinced that Trasparenze, every season, deliver work that redefines what beautiful and careful design means. Their items are superb and we look forward to whatever comes next.
Though that may not be for a while yet. In the meantime you have Jennifer. Treat her with care. She's the epitome of luxury, after all!
Other brands, if they're smart, will see what Trasparenze have achieved and will hope to write the next chapter themselves.
You May Also Like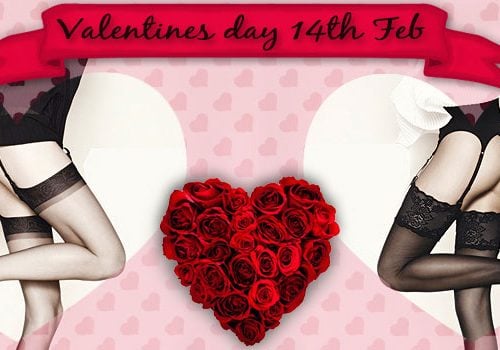 11 February 2013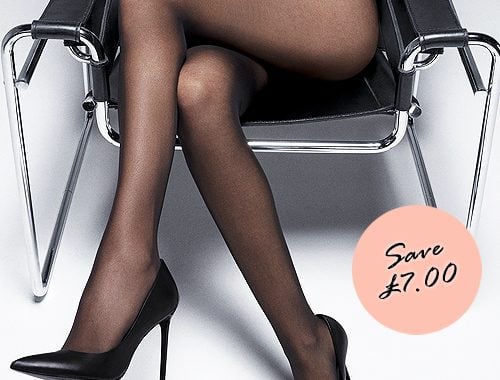 17 December 2021