UK Tights is on Google+
18 November 2011
Naturally, we're big on buying my stuff online. We work at an Internet based company and we're all pretty tech-savvy. Unfortunately we encounter, on a daily basis, Internet companies that just don't get it.
It seems so obvious to me that your phone number should be at the top of the homepage. Are you trying to keep me from contacting you? When we phone your customer services line, why can't you give us a price check? "Well, it'll probably be around 10, maybe 15". Well, which one is it?
Experiences like these remind you of how things ought to be done and when you're not doing them right.
Take Gary Vaynerchuk (that's Vay-Ner-Chuk). He's often considered the biggest (literally the biggest) voice in Social Media. When he was asked, "what kinds of tools should a company use when they talk to their customers?". He said "all of them".
Be there for your people
It's vital that you're there for your people, not the other way round. Use every tool possible, because some prefer one tool over another, but they all need to know you'll be there for them. So we've decided to put together a UK Tights Google+ page.
When you're a company of the 21st Century, this kind of reaching out is just as important as being able to give people a price check. 20 years ago, most people you could tell about poor service were your family, friends and golf buddies. Now, some dude in his basement with a Twitter account can tell thousands of people, more people than anyone knows in real life. That's another one of Gary Vee's.
We are always there to help out!
It's vital that we're always there for our customers and are always able to help them. If you didn't get your package on time, please, tell us. It might have been something we didn't do right or something Royal Mail missed. Probably the latter. But it's this kind of communication that makes it possible for us to be on the case in seconds, whether it's our Twitter page, our Facebook, and now Google+. Every request, every question and every comment, we read and we answer, if applicable. We couldn't function without that.
Apologies for sounding so insistent on this guy, but he is a genius. Gary sums it up best in an example he gave about sceptical business people. "Yeah, well, that's great and all Gary. Twitter is useful, but when do we get back to our real job? When do we stop talking to people through social media and start some real work?" says the sceptic. Vee's reply is sublime, naturally. "Since when is your job not listening to your customers?".
This is our way of thinking. We try to find answers to your problems, no matter what. That's why we're always busy. But never too busy.
You May Also Like
21 January 2016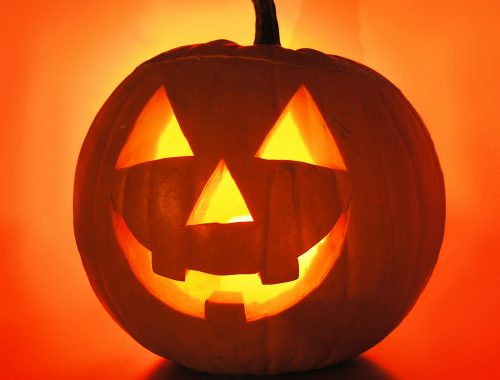 1 November 2013
27 March 2017