Trasparenze Cortina Opaque Suspender Tights
6 August 2009
Trasparenze is undoubtedly one of the best quality brands of hosiery on the market today. It is a tribute to the excellence of Italian fashion. Which is why UK Tights, in partnership with Trasparenze, has decided to release an exclusive range of products for the Autumn/Winter season 2009/2010. The product itself is a delightful opaque suspender tights design, so let's take a look at it.
Introducing The Cortina Opaque Suspender Tights
UK Tights will be the only supplier of Trasparenze Cortina Opaque Suspender Tights. This is a product supplied by a number of internet retailers in the past, which is making a come-back for the new season. Cortina has been a favourite opaque suspender tights design with our customers. Due to its popularity, Trasparenze has re-launched the product. Trasparenze have also decided to exclude department stores and high street shops from selling these products. This means that UK Tights will be the only place to go for this high quality leg wear.
The Cortina product itself shares a number of features with other products from Trasparenze, such as the Trasparenze Strip-Panty Suspender Tights, which have an in-built suspender belt, making them less time consuming, but allows them to look and feel like stockings.
Trasparenze Cortina is a higher denier than the Strip-Panty range, and is a perfect Winter alternative to sheers. The Cortina are also extremely alluring, both in sheer and opaque. This is because they act as stockings, an essential item of sensual leg wear. These tights also include the Trasparenze signature in the waistband, making them a stunningly attractive fashion statement.
Trasparenze Cortina is sure to be a very popular item for Autumn/Winter 2009/2010. And we genuinely think  it could be an essential addition to the wardrobe. UK Tights is proud to be bringing back this product. And we are sure that our partnership with the Italian designer will continue to be a productive one. So we can bring the best the fashion industry has to offer to our customers.

You May Also Like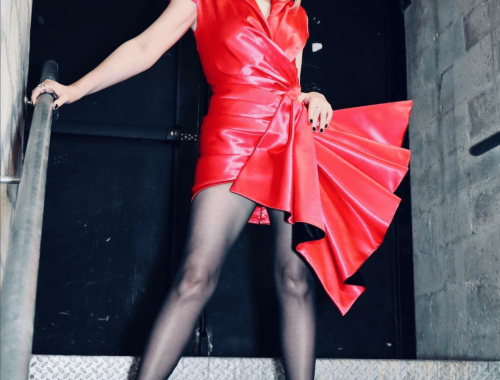 15 September 2023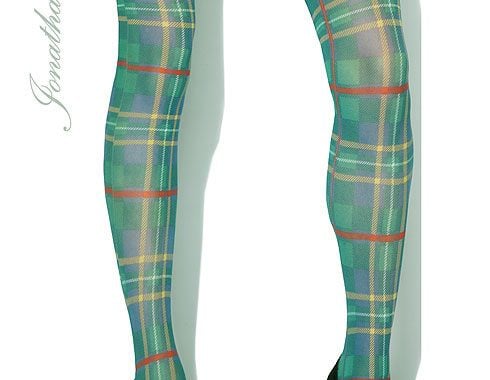 10 January 2012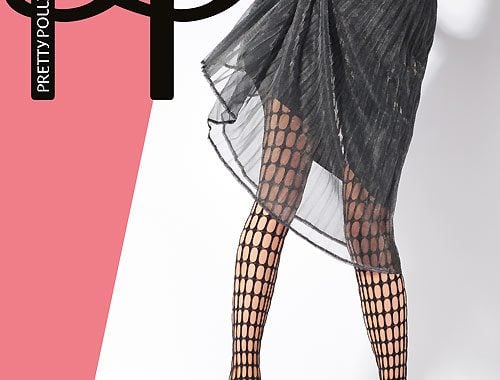 21 August 2018