New Aristoc Bodytoner Tights
11 August 2009
If tradition and good quality is what you're looking for in your hosiery, Aristoc is the brand to wear. Established in 1924, Aristoc is one of the oldest and well-established hosiery brands on the market. They dedicated themselves to serving the customer and their needs. This is why UK Tights has decided to take on the new Aristoc Bodytoner range, a line of hosiery designed to modify the shape of the legs, stomach and buttocks for a variety of flattering effects.
Aristoc Tummy Tuck Toner Tights are designed to flatten and tone the stomach for a slimmer look, as well as having a compression factor that massages the leg muscles and improves circulation. Aristoc Bum, Tum and Toner Tights are another product that UK Tights has taken on so as to offer our customers a general body make-over, with the legs, buttocks and thighs all becoming more defined and toned. Other products in the range define a more local part of the body. For example, the Aristoc Low Leg Toner and the High LegToner. They are both tights that do this and do it well. These concentrate on enhancing the firmness of the legs.
Aristoc have excelled themselves with the new Bodytoners range. This has come from combining unique enhancing technology and comfort. Because of this, their quality products really live up to the long standing brand name. Don't wait more and try the Aristoc Bodytoner tights for yourself!
You May Also Like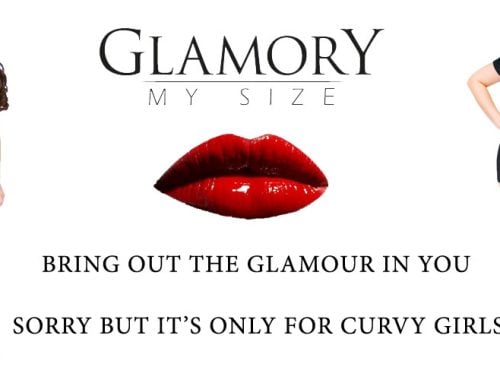 15 November 2013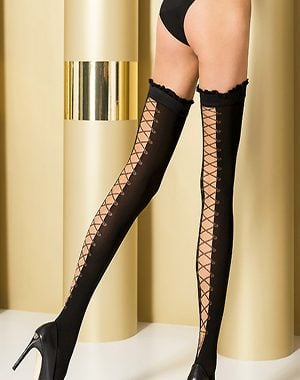 14 May 2021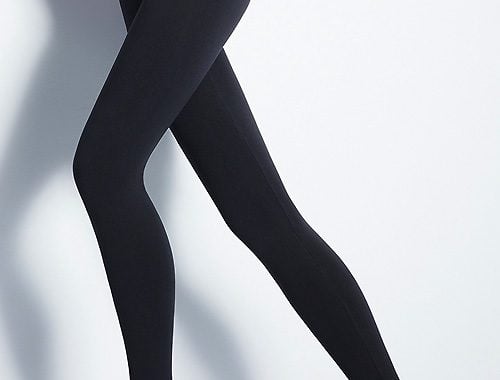 10 April 2019