What Katie Did – Retro Stockings For The Pin-Up Look
14 October 2020
This beautiful brand was established in 1999 by Katie herself. She had £100 in her pocket, and away she went manufacturing, buying and selling retro stockings. She initially began collecting lingerie and nylons from the 1950s, but because they were so delicate, she didn't want to damage them so didn't wear them nearly as much as she would have liked.
Whilst it's much easier today to find true vintage underwear, Katie still prides herself in being able to manufacturer the most delectable, sexiest and flattering underpinnings around. Here are a few examples of the sensational hosiery that is part of the What Katie Did range.
This is a totally glamorous stocking with a contrasting seam and welt. The leg is a nutmeg colour, and the contrasting fabric is an English mustard colour – totally sexy and uber-feminine with its point heel.
Another fabulous offering with a translucent leg in a champagne colour with a deep, rich claret top and back seam rising from a point heel. Totally sexy and alluring with a beautiful finish to this item.
If you're not into the pointed heel but prefer a Cuban heel, then this is perfect for you. A beautiful champagne leg with a sexy black back seam. This runs to the Cuban heel which cuts off neatly just above the ankle.
If you're a curvy girl and you love the look of stockings and suspenders, then look no further. What Katie Did have developed several products to suit ladies with a fuller figure. Especially if your thighs are a little wider and you need more fabric in the leg to feel totally gorgeous.
There is something about retro legwear and lingerie that makes almost every woman smile. It looks so elegant and feminine. It looks so alluring, and when you wear for the first time, you realise what you've been missing. The sensual aspect is quite something. A girl can't help feeling totally gorgeous and uber-sexy. You might have a beautiful face or a fantastic body, but if you're not sexy then you're going to struggle to be remembered! Go all out to look and feel sexy, and you'll have the people falling at your feet! What Katie Did is here at UKTights.com, and together we can help you feel your absolute best!
You May Also Like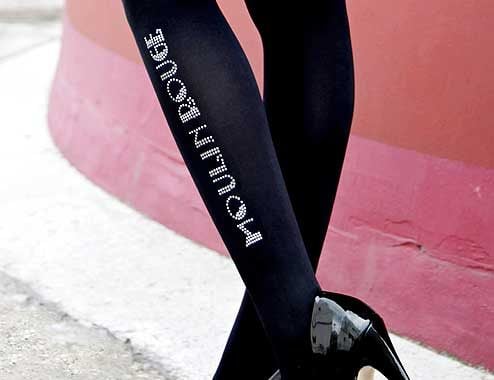 11 September 2013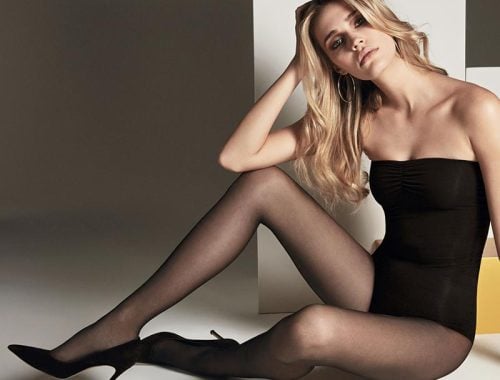 10 January 2019