Black Tights – The Tights You Should Never Be Without
22 October 2020
I'm pretty sure that nearly every female over the age of 7 has worn a pair of black tights before now. They have to be the most versatile item in your wardrobe. Girls wear them for school with their uniforms, normally in wintertime and they're usually opaques. Women wear them for the office with their black skirt suits.
These are often sheer tights, normally around a 15 to 20 denier. Alternatively, if it's a bit chilly those same ladies' resort to the black opaques also. However, there are a great many black tights that can be found in the fashion isles that you might not view as the proverbial black tights. Here are just a few of them, and we're going to suggest ways of wearing them also. We've got some great tips as to how to wear your regular black opaque tights too.
Firstly, I'd like you to take a look at the black lace tights. They can be the perfect addition to your outfit and can look sensational with a short classy dress and leather jacket. Many celebs love this look, and you can usually see people such as Willa Holland in something of this nature. Wear them with high heeled ankle boots to finish the look.
Next in line would be suspender tights. These come in both sheer and opaque and mix sexy with savvy as they are both gorgeous looking and yet totally practical at the same time.
Suspender tights give the illusion of stockings without all the fuss of a suspender belt. The tights come up to the waist but are knitted in such a way that there are sheer sections and then there are more opaque sections, thus giving the impression that you're wearing suspenders. Take a look at these and decide which ones you like best.
There's one style of black tight that we're all familiar with, it's the black fishnet. It used to be deemed very saucy and only reserved for the bedroom then some clever person started wearing it out and about and it caught on big time.
There are many different kinds of black fishnets, and the holes come in different sizes too. These amazingly versatile tights can be worn as micronets for the office with that black skirt and court shoe but can also be worn as a regular fishnet when you're out with friends for drinks.
Gwen Stefani and Lady Gaga are both big fans of fishnet tights. Beyonce wears them for every performance, but she prefers nude to black. Wear them with a short floaty dress and heels or chunky lace-up ankle boots, either way, you'll love them. Here are some of our favourites.
Now onto the all-important opaques. Black tights are the go-to item when it comes to winter. There are many different fabrics to choose from, such as wool, cotton, silk and the usual nylon. Most ladies pick the nylon kind as they wash easily, and if taken care of, a woman can get many wears from each pair. There are also heavier deniers to choose from in a black tight. These range from 40 to 300 denier.
Obviously, the heavier the denier, the heavier the tights and quite often the denser the tights look on the leg, thus giving better coverage. If you choose products that are in the 3D category, then you'll get a great shape to your legs as well as good coverage. Wear these black tights with a short skirt, and flouncy blouse, along with a leather jacket and ankle boots. Alternatively, go for the tunic length of a sloppy joe jumper and wear them with pumps.
Black opaques also look fab with knee-length boots so think about this when you're teaming your outfit with your tights. We have hundreds of black tights to choose from in our opaque range but here are a few that we think you'll love.
We hope you've enjoyed reading this post on black tights and if we can help you choose from our vast range, then please feel free to contact us.
You May Also Like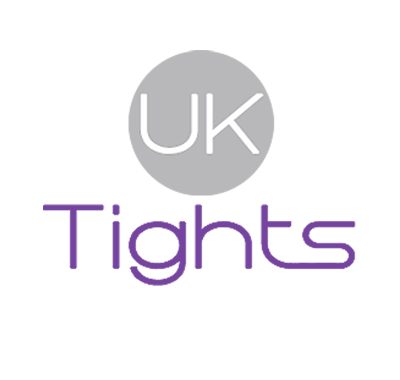 7 March 2013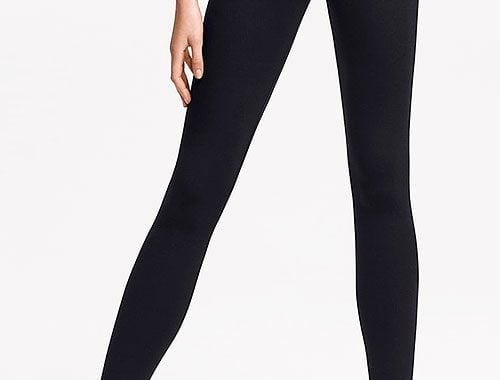 23 September 2020