Don't Say We Never Treat You!
12 April 2011
Thorntons?! I'm not allowed Thorntons. I'm on a diet.
Have you seen our homepage today? We're celebrating Easter at UK Tights. We're doing what any good people do on a holiday of joy, forgiveness and new beginnings. Eating.
And just like the carb-tastic Nutella, we're spreading the love! Dawn has paid a visit to the cash-n-carry and bought a humungous box of Thorntons Classics.
As employees, we're not really supposed to be eating the give-aways, but I've just tried one pack to make sure they're not off.
Get a fee pack of chocolates with every order over £45
If you spend over £45 with us, a free pack of chocolates will appear inside the delivery box, waiting to caress your tastebuds.
Oh, have you seen my new Social Media buttons? If you're reading this by email you'll have to visit the Blog to see them. Glance to your right and you'll see my new icons. For blogging newbies, RSS is a way of subscribing to a blog that means you don't have to use email. You can read them from Google's homepage or a load of other reader services. RSS is free and easy to set up.
You probably know of Facebook. It's still sat on my to-do list at the moment, but I'm eventually going to get around to seeing The Social Network. I thought it would be a film about a load of people sat around typing banal statements and misspelling things. People say it's more than that because it won an Oscar… but so did Shakespeare in Love!
I was afraid to go on Twitter, because I heard it was a dark place. I wasn't far off. No, Twitter's actually a thriving community that UK Tights invests a lot of time in. It's great because you can get your questions and concerns answered instantly. You can comment on what new tights releases you like or just find a place where people share your interest.
I don't know how long our offer is running for, but I should imagine we'll run it fairly closer to Good Friday. It's only while stocks lasts, so we won't be getting any more in. Pity, last year we got too many chocolates in. I had to eat about twenty tubes of Mini Eggs, you know, so we wouldn't have to throw them away. What a waste!
You May Also Like
8 November 2019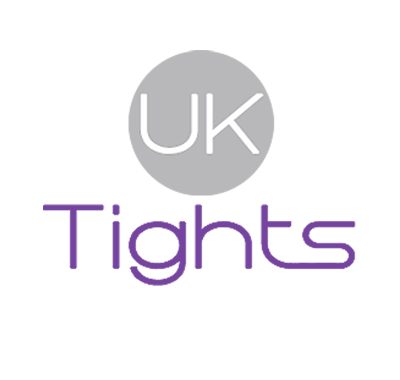 15 September 2010