Zen and the Art of Fashion Tights
5 April 2011
Over the past two seasons, I've noticed a distinctly Eastern style from our Italian designers. Trasparenze's last Autumn/Winter Collection all had Japanese names. Some of the actual designs took inspiration from the nation.
This season, another of our fashion tights designers has done something similar. Oroblu's Floriana hasn't the regal motifs or the majestic explosions that Trasparenze's latest fashion tights feature.
This giant of Italian fashion tights has used an age old method of bringing out beauty. Floriana is a delicate piece that takes its inspiration straight from the Kano Art School.
Kano is a kind of Japanese painting. Understated colours and inky brush strokes keeps the piece simple and austere. The colours are more neutral and used sparingly.
This is one of my favourite kinds of artwork. Subtle fashion tights keep your whole appearance looking uncomplicated and effortless.
Simple is what makes good design. It isn't distracted by unnecessary additions and unwanted vulgarities.
Less to see, more to appreciate.
You May Also Like
21 June 2021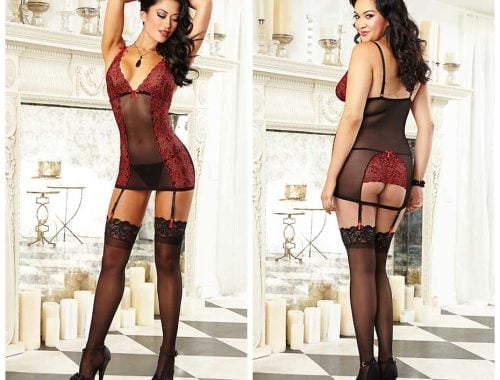 2 February 2011