Poppylicious
3 October 2013
This is an exciting time at UK Tights. Just yesterday we launched a very special new brand that we've been working hard on for many months. Poppylicious is the name of our latest collection of products, a line up of tights designs that are made just for children and sold just at UK Tights.
We've sold tights for little girls before, but our other brands have just designed a handful of items on the side of their main projects. This time it's different. Poppylicious is dedicated to designing only children's wear and putting some real effort into each and every range.
That's why their collection is one of the most imaginative and creative we've ever seen. Too many brands out there make a handful of school tights and a few stripy or spotty items. Poppylicious make animal prints, florals, nature designs and abstract stuff that's really very exciting and exactly what your little one wants in her outfit.
Our favourite Poppylicious tights for girls
Here's one of our favourite's, the Doodle Heart Tights design. It's a great thing for a little girl to have in one of her draws because it's fun, colourful and exactly the kind of thing she'd pick out for herself. The pattern is meant to be a doodle, just like the kind your wee ones might make with their pencils and crayons. If your little girl would draw it herself, then it's definitely something she'd love to have as part of her outfit, no?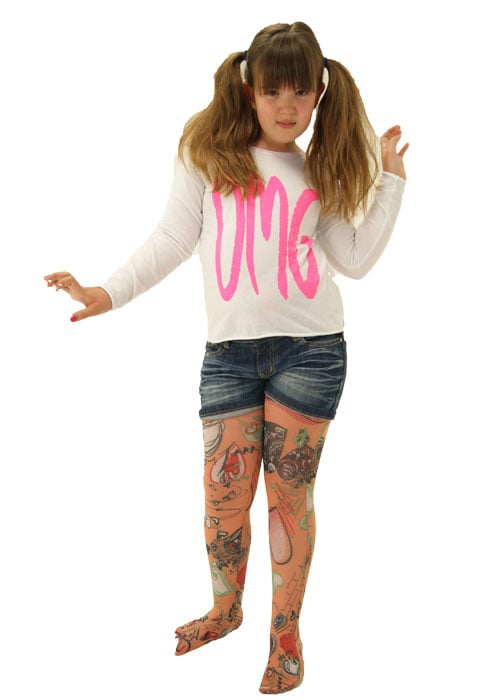 There are more than a dozen designs in their first collection and each one is a little more imaginative than the last. Everything Poppylicious has released is cute, delightfully good fun and there's plenty more to come too. So why not click here to see the whole range and find something really wonderful for your little princess to wear. Remember, you can only get them from us.
You May Also Like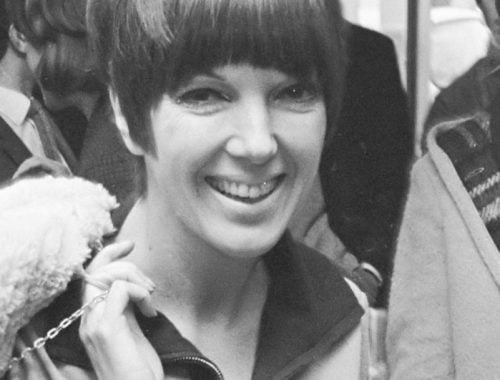 14 April 2023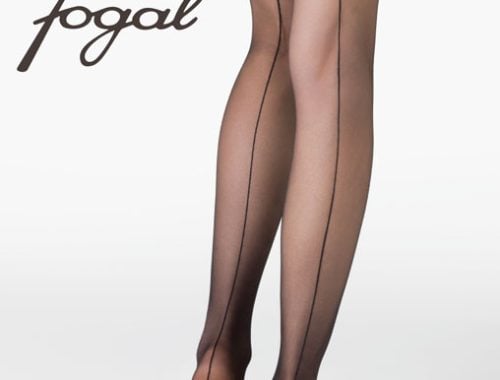 25 January 2013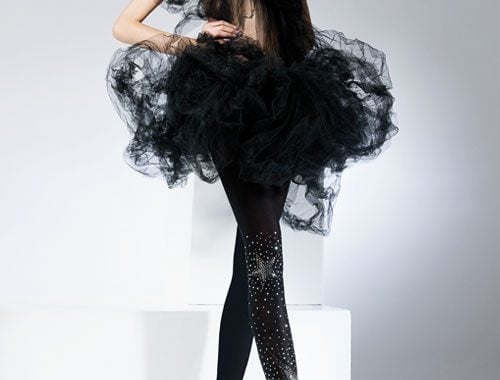 5 December 2012