Suspender Belts from Elaine Edwards
10 June 2022
We sell a lotta leg wear here at UK Tights, as you can imagine. A lot of tights and hold ups, but also the classic stockings too. And with every pair of gorgeous stockings, you need some gorgeous suspender belts. They are perfect for capturing the vintage look. There is plenty you can do to get that old school cool. Hair and make up is the most obvious one, as it is front and centre. Then blouses and skirts are always something that stands out too.
But if you are a true fan of yesteryear, you will want to include that which isn't visible as much as that which is. That is where Elaine Edwards comes in. This designer, named for its founder who still operates the company herself. Let's take a look at what their range is about, what gorgeous suspender belts they offer, and what makes Elaine Edwards so special.
These Suspender Belts Are True Classics
Take a look at this new golden Art Deco inspired suspender belt above. Isn't it simply divine? There are so many designers out there that try to capture the classic look. Many of them do rather well at bringing the classics into the modern world. But it is rare to see a school of design like this one, Art Deco, given a faithful treatment. It is a joy to see Elaine Edwards make suspender belts that capture the rich history and heritage of a trend rather than just take a vague element of it and slap it onto a suspender belt without a thought.
There are plenty of other classics that they are releasing each and every season too. It is not just this particular school of design or even this period. Elaine Edwards does modern and minimalist. They do pin up girl belts. They do ornate and wild new imaginative numbers that don't really fit any one genre of design. We adore all of them, but it is the classics that we have always loved the most and will always love best. And Elaine Edwards is the best champion of classic suspender belts around.

Suspender Belts Bursting With Burlesque Brilliance
It is not just classic beauty and elegance that a good suspender belt bestows on your outfit. Sometimes it is the raunchy and raucous spirit of Burlesque theatre that you need. Elaine Edwards does exactly this and they do it in very well too. Some of their sexy suspender belts are perfect for backseam stockings and for any bedroom attire, for that matter.
Burlesque is a very specific tradition and part of the Vaudeville category of theatre work. It has a diverse array of different looks and styles, but always comes back to a certain aesthetic. It is that classic look from the halcyon days of the first half of the 20th Century. The exact style is up to you, but so long as it screams "vintage" you will be fine. Elaine Edwards, as we have mentioned, is all about classics. And that is usually a byword for stylish vintage looks.

Suspender Belts And RHT Stockings, A Match Made In Heaven
Suspender belts are some of the nicest and most gorgeous items of lingerie around. Everyone loves them. But they aren't too useful without the one item of clothing they are supposed to go with. And those are, of course, stockings. These two go together like peas in a pod. You cannot have one without the other. Without a suspender belt, your stockings will fall down. Without stockings, your belt looks incomplete and the suspenders kind of bounce around.
But it is not exactly a chore to pair up your belt with a pair of stockings. In fact, it is a real joy. Suspender belts give you the opportunity to wear a stunning pair of RHT stockings and really show off your vintage style credentials. RHT stockings are those that have a darker foot and heel area, as it means reciprocal heel and toe. They are made for adding a more robust and durable quality to your stockings, but have become a real mainsty for vintage fashion. Now, with a gorgeous Elaine Edwards suspender belt, you have access to a whole new world of gorgeous leg wear. Set aside the boring and conventional items you might usually wear, and treat yourself to some astoundingly sexy RHT stockings. And familiarise yourself with a good brand of these amazing items while you are at it.
Wonderful For Your Wedding Night
Is there anything more feminine than a lace suspender belt? How about a white suspender belt for your wedding night? These are some of the best and most beautiful items of lingerie around, and they add something very feminine and sexy to any outfit. But when it comes wearing on your wedding day, it is simply essential.
Elaine Edwards has white suspender belts that you will definitely want to take advantage of here. They will add something to your outfit that is simply unrivalled in its beauty. And don't worry, they are always a sophisticated and elegant looking choice too. You rarely have to worry about a belt being too raunchy or ostentatious, so long as you match the colour well and have a "less is more" style of design. They are every bit as elegant and mature and restrained as they are gorgeous and vivacious and sensual. This makes them perfect for the happiest night of the happiest day of your life.
You May Also Like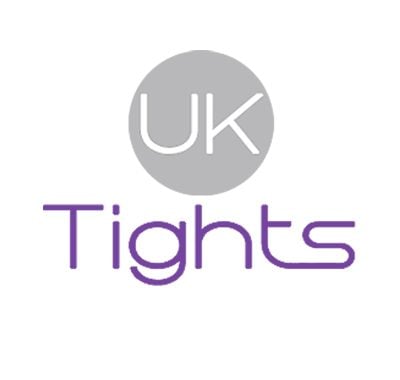 6 January 2012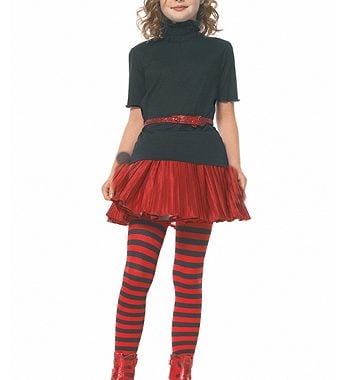 10 October 2014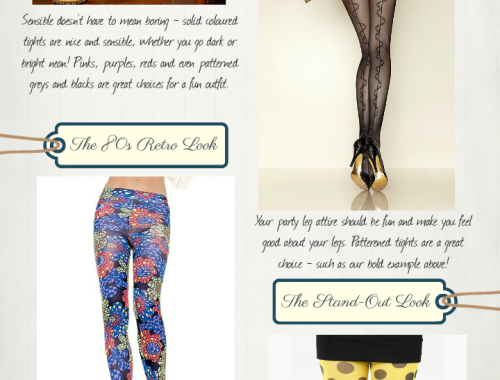 12 July 2013