Spring Hosiery Must-Haves
9 April 2015
You don't feel like wearing opaque tights when it's sunny out there, but you aren't ready for nude sheer tights. Moving from opaques to sheers is tricky: Is it too early to wear sandals? Am I too pale for nude tights? Don't worry! Here you have a list of the Spring Hosiery Must-Haves.
Heart-shaped polka dots: 
Emma Roberts and Amber Atherton have already been spotted in heart polka dot tights, like the Trasparenze Cetra Tights in the picture (£9.99 £14.99). Try out polka dot tights with your mini dress to grab attention to your legs.
Black sheer tights:
As Spring weather is unpredictable, some days you'll have to come back to your Autumn-Winter clothes. Black sheer tights are perfect to bring your AW15 outfit back with a fresh touch. Why don't you try going for nearly blacks, such as Admiral or Anthracite? Get the look of Meghan Trainor and Rita Ora in black sheer tights with Le Bourget Voilance Satire 15 denier tights (£6.99).
Knee highs & Over the knee socks:
Knee Highs and Over the Knees are a popular style for Fashion bloggers and celebrities like Taylor Swift. Knee highs and over the knee high socks look amazing with shorts, no matter your style. Style blogger Luanna, from Le Happy, also wear sheer tights underneath her socks. Get her look with the Trasparenze Caballero Over the Knee Socks (£8.99). If you prefer Taylor Swift's style, go for the Pierre Mantoux Plain Top Veloutine 50 Knee Highs (£6.99).
Summery Patterned Sheer Tights: 
Not ready for nude tights? Too pale for tan tights? No worries. SS15 collections include plenty of patterned sheer tights.
Black matt leggings: 
Looking for comfort and style? Nothing better than matt black leggings! Heading to a party? Liv Taylor styles and Miley Cyrus' sporty look are fans of the matt black leggings. Get their look with a pair of Trasparenze Honeycomb Leggings (£24.99).
Do you want to shop all the trends in Spring hosiery? UK Tights is your place! Follow UK Tights' Facebook and Twitter to know everything about Fashion News and promotions.
You May Also Like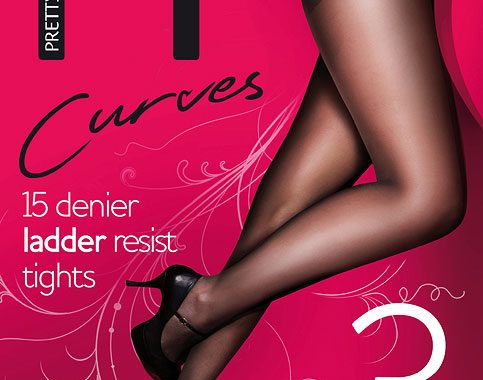 7 December 2011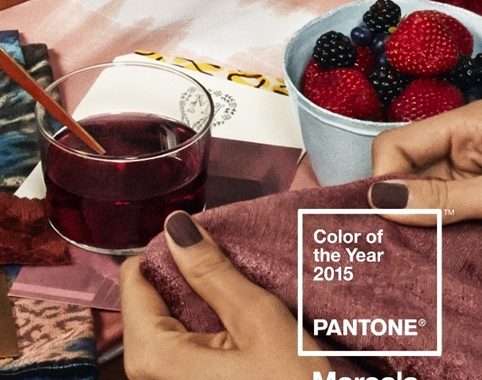 8 December 2014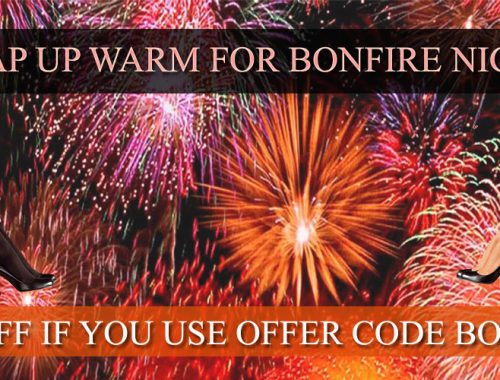 4 November 2013