Festival Season 2015: What to Wear
14 April 2015
Do you have tickets for any music festival this Summer? This weekend the Festival Season started with the Coachella festival in California. It isn't one of the big festivals, but it's one of the most popular ones amongst celebrities. We've already spotted all the best celebrity outfits of Coachella festival in California… and some more questionable outfits we hope you don't copy.
Boho Outfit: Top trend for Festivals!
Do you remember we told you about the 70's being back into Fashion for SS15? Boho Style is a huge trend for Spring Summer 2015 and the must-wear trend for the festival season. Croped tops, high waisted shorts, crocheted dresses, jumpsuits, floral and geometric prints, maxi dresses and maxi skirts, tunics… and don't forget the fringes.
Sun hats, sun glasses and tribal-inspired accessories complete the Boho style of the Festival Season. What about the shoes? Either flat sandals or ankle boots. If you go for ankle boots, don't forget to get yourself a good pair of ankle socks!
What if you're going to a Musical Festival in the UK?
Coachella Festival is in California… Rain is likely to pop up and nights will be chilly, so you need to be ready for the British weather. Although a light raincoat is always a good idea for the British Summer, there're more fashionable options: A denim jacket or a leather jacket. Suede is also very trendy this season, but a suede jacket could be too much delicate for a festival. Kate Hudson, Reese Witherspoon, Alessandra Ambrosio, Amber Rose, Amal Clooney… everyone's into jeans!
Must-Buy Hosiery for the Festival Season
If you want to be totally ready for the Festival season no matter the weather, you definitely have to include some hosiery in your festival backpack.If you're into Boho style, some plain over the knee socks or flat top hold ups can give you extra warmth if needed.
If you prefer a denim/leather look, pair your mini dress or shorts with some nice Fashion tights.
 What's your look for the Festival season? 

You May Also Like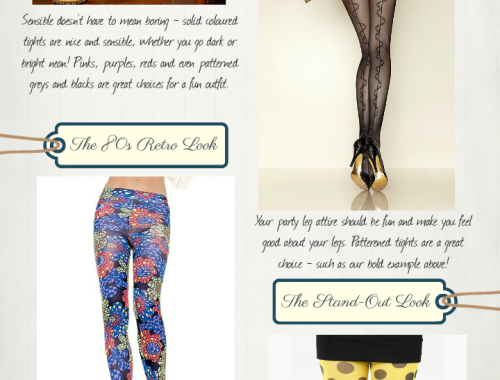 12 July 2013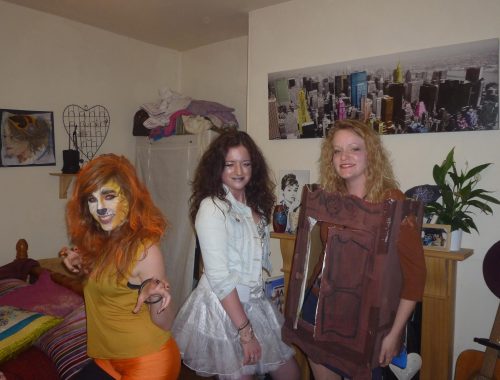 7 November 2011
8 July 2015