Wolford Jewellery Tights: The Golden Dream
25 October 2014
We are thrilled to bits to announce these great news. UK Tights has released the most luxurious tights from Wolford's 2014 collection: The Wolford Jewellery Tights Limited Edition.
What's So Special About These Woldford Tights?
Well, a pair of Louboutin shoes are more than regular shoes, aren't they? They're elegant and gorgeous shoes, but people purchase them because of their exclusivity. You're buying something special. Same happens with Wolford's Jewellery Tights. Not only are they amazingly gorgeous and high quality tights, but also are a unique and exclusive product. Wolford's exclusiveness is priceless.
Can you see the shiny diamond pattern of the Wolford Jewellery Tights?
The Swarovski crystals and the golden metal discs are handmade embellished by Wolford's expert hands in Austria. Only 80 pairs of these beauties are available in the UK. Worldwide, only 499 pairs of Wolford Jewellery Tights have been produced. Each pair includes a label and a serial number to certify its authenticity, as well as care instructions.

UK Tights is one of the exclusive stores where you can find the Wolford Jewellery Tights
This isn't the first time we include limited edition tights in our store. Remember the Pierre Mantoux Two Start Tights? Wolford has its particular army of followers and we've become Wolford fans ourselves. So, we're giving you an extra gift: A pair of the exclusive Golden Wolford Hosiery Gloves.
Do you want to make the Golden Dream a reality?
You May Also Like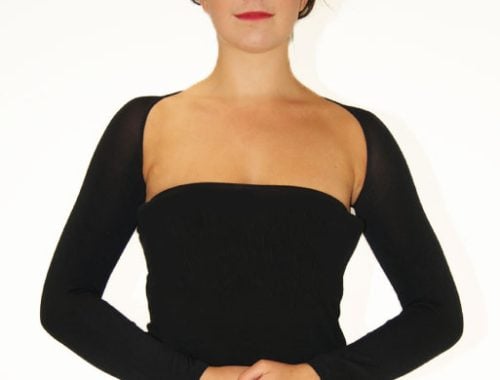 4 October 2011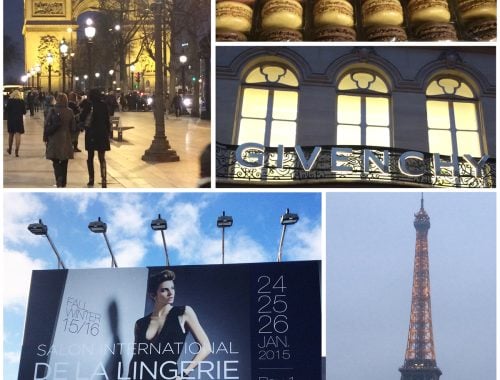 30 January 2015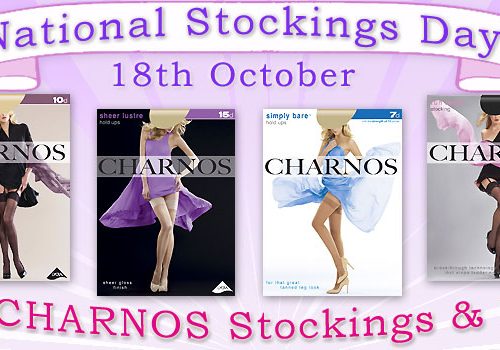 18 October 2013