This Halloween Be A Superhero
27 October 2014
Every year it's the same… You buy a sexy Halloween costume and the minute you start getting dressed to go to a party you realise the pack didn't include any tights. So, you end up wearing some tights that don't match the rest of the Halloween outfit. So, we say… NOT this year!
We've already told you about DIY Halloween Costumes, how to dress like a witch and how to be an angel (or a dark angel). Today's post is about Superhero Halloween costumes: A costume that never goes out of fashion.
Coloured Opaque Tights: A Superhero's Must-Have
At UK Tights, we have the perfect legwear to fight villains. No matter your age or gender. All you need are coloured tights to match your outfit. Blue opaque tights and red knee highs for a Spider-man costume, red tights for The Flash and green for Robin (both Batman's partner and Robin Hood). And talking about amazing tights for a superhero (or a villain!)…
And talking of green… There's a Halloween costume you're likely to see out there: The Teenage Mutant Ninja Turtles is out on cinemas and both children and nostalgic adults will love wearing green tights to look like Ninja Turtles. You can even make it a Family outfit. Some red tights for children and adults, some red tops and voilà: The Incredibles!
Do You Feel Like Catwoman Or Batwoman?
Black leggings have always been in both a Grease's outfit and Catwoman. Furthermore, nowadays it looks like Batman's logotype is everywhere. Who hasn't seen a Batman's top or dress while shopping? It's up to you to choose between a sexy Catwoman outfit or a female version of Batman.
Batmen, you can also wear black leggings. These Maximus Mens 60 denier are very affordable and these Activskin have some extra support. Both are specifically designed to fit men figures.
So, what Superhero are you?
You May Also Like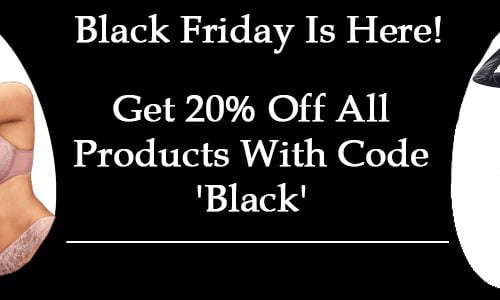 27 November 2020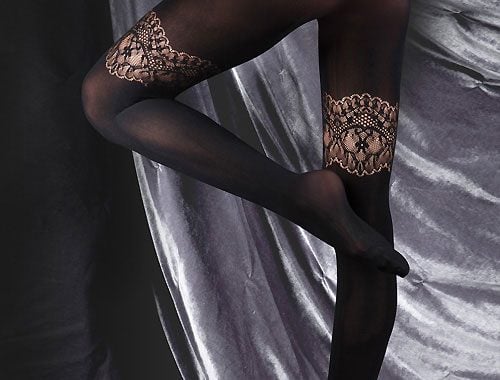 29 September 2016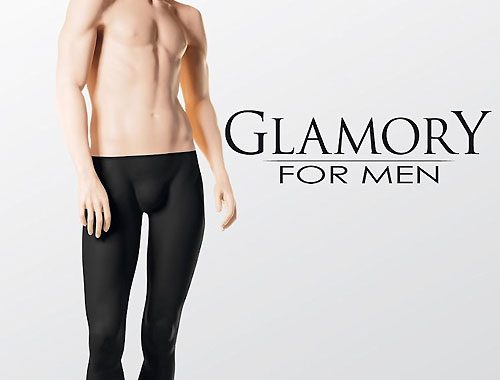 5 November 2014