Tights As Seen On TV: Gok Loves UK Tights
22 October 2014
UK Tights are back on screen! Do you watch ITV's This Morning show? Fashion expert award-winning Gok Wan has included some Charnos tights from UK Tights in his Autumn selection of tights for Real Women. We're very excited about this review, particularly because it's part of a campaign to show women as they are, instead of models.
If you missed it, you have a second chance to watch it here:
REAL WOMAN'S TIGHTS MUST-HAVES BY GOK'S
The Perfect Autumn Opaque Tights aren't Black
Choose above 50 deniers to avoid the cold. Go away from total black looks. Instead, wear slightly coloured opaques in dark tones, such as berries, navy or dark green.
Floral Pattern: A Fall 2014's Must-Have
A simple plain dress needs tights with beautiful patterns, like the Charnos Flower Patterned Opaque Tights that Gok reviewed on ITV's This Morning. Besides, baroque floral patterns are hot at the moment and they're ideal to party.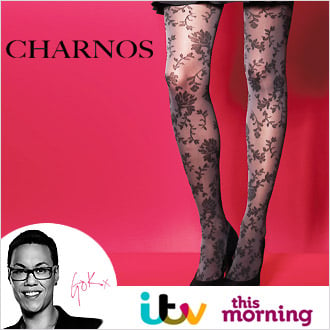 Control Support Tights, instead of Shapewear
While our shapewear can create the ultimate shaping effect, you can alternatively try a a control top tight like these from Aristoc, Pretty Polly and Gipsy. A control gusset and built-in support provides extra support and smooth your curves.
And What About the Naturals?
Gok's goes for the 8 denier Pretty Polly Naturals range, with moisturising effect. However, we suggest you adding some 15 and 30 denier tights for slightly warmer legs. In UK Tights' Pretty Polly section you'll find many products. Even some run resist tights for everyday!
Would you add any product to this list of Autumn essential leg wear?
You May Also Like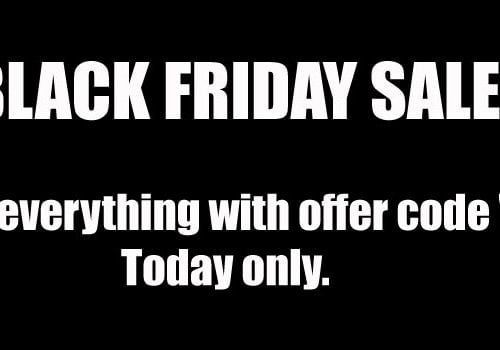 22 November 2012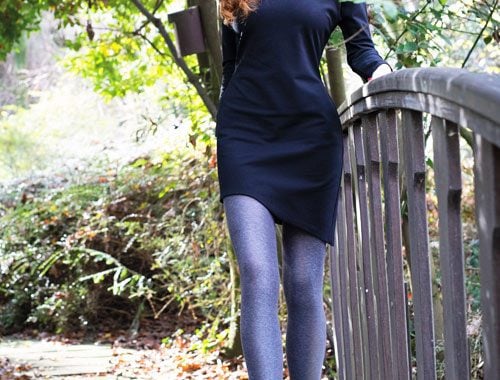 3 September 2021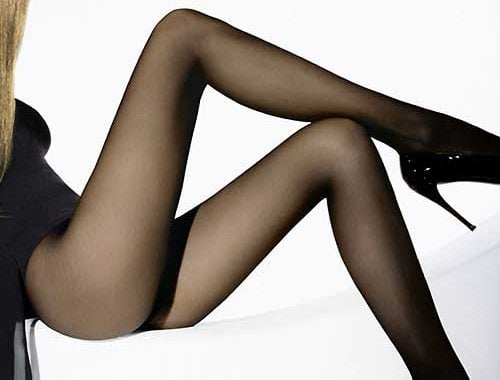 8 March 2016