It's National Stockings Day!
15 October 2014
One year more National Stockings Day is coming and we're very excited about it. Nobody at UK Tights wanted to miss it, not only because it's a great opportunity to give support to Breast Cancer Care in October, the Breast Cancer month, but also because it's the perfect excuse to show off your legs.
ONE in 8 Women in the UK will develop Breast Cancer
British charity Breast Cancer Care gives support to those women facing a breast cancer diagnosis. Besides, this charity also supports patients and their families through the whole treatment. Besides, National Stockings Day aims to raise awareness and promote the importance of early detection of cancer.
Why Stockings and Hold Ups?
Breast cancer patients often feel less feminine during their treatments. The sensual effect of stockings is magic: You put on your stockings and you'll absolutely look amazing. Wearing stockings is fun and sexy!
Charnos Bridal Lace Top Stockings

Charnos Elegance Stockings

Charnos Boudoir Luxury Lace Hold Ups
The Only Way is Stockings
National Stockings Day 2014's theme is "The only way is Stockings" after this year's ambassador Lydia Bright, star of ITV2 show The Only Way is Essex.
If you want to support #NationalStockingsDay, all you have to do purchase Charnos hosiery and make a donation to the campaign in this link from Just Giving.
Don't forget your suspender belt and your Hold Up adhesive!
Take part and feel free to share with your contacts both the 25% Off Voucher CHARNOS25 and the Breast Cancer Awareness fundraising campaign
You May Also Like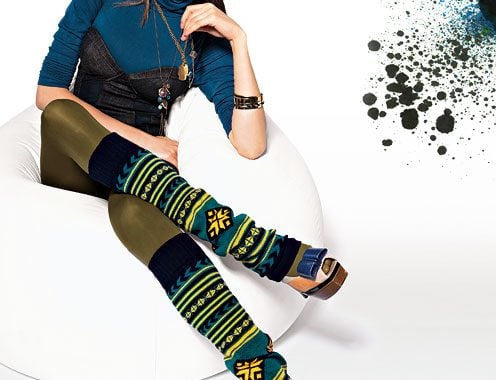 20 September 2011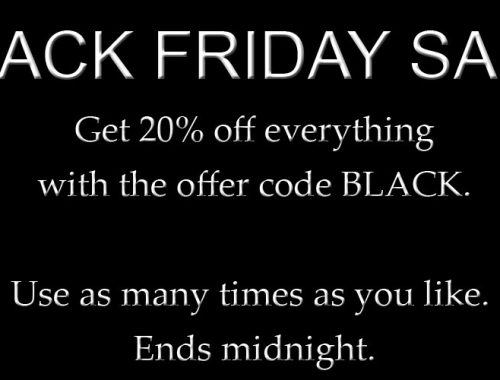 29 November 2013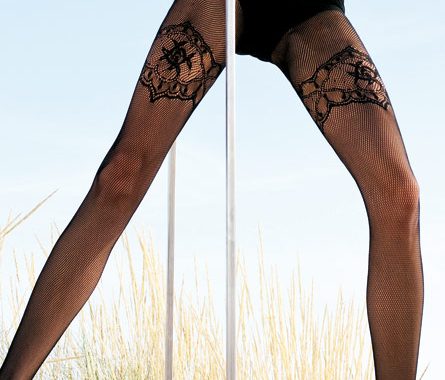 4 August 2010