Bonnie Doon
15 October 2009
A change of the fashion season is always an exciting time, and new trends and designs are forever a favourite talking point at UK Tights. This year has been witness to a revamp of classic designs, with Italian designers like Trasparenze giving us the Renaissance, and young designers like Pamela Mann giving us classic Pop Art. Following suit, Bonnie Doon has released truly classic designs this season, including Scottish clan designs. Argyle is a classic pattern and will always be popular. And Bonnie Doon has excelled in creating a range for the patriotic and passionate this season.
Plaid, Argyle and Tartan are featured this winter and are a perfect addition to the British theme on the catwalks this year. Burberry has sent their models down the runway with tweeds, tartans and elbow patches this season. Prada is recreating the classic austere look of the 40's. And who can forget Ralph Lauren and the timeless Prep School look. This latter look complete with sports coats and polo shirts. These are items that never cease to lose fashion lover approval.
If being the epitome of style is your thing then Bonnie Doon is the option for your legwear of choice. Affordable, practical, comfortable and stunning, this collection is UK Tights number one recommendation this summer.

You May Also Like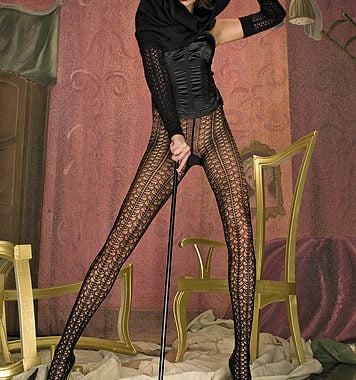 17 August 2010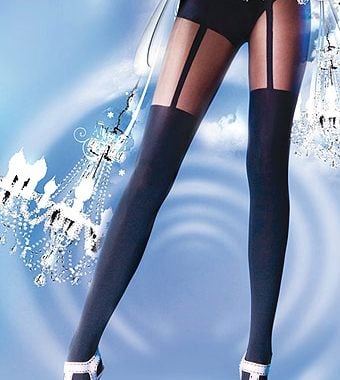 7 December 2010