The New Face of UK Tights
30 October 2009
There are few things that come close to getting something new. The warm feeling of a new phone, new clothes, or a new gadget is unique. You cannot replicate it. And to see a newly renovated website that makes clothes shopping that bit more enjoyable and easy is a real delight too. So what is so great about the new face of UK Tights.
Our technical team here at UK Tights have been hard at work for a number of weeks. Now, we are finally announcing to our team and to our customers with great pride that the site is ready. The new site has been under construction for a while and we have waited with much baited breath. Now that it is launched, we are a all very happy with it. We went about picking and packing your orders and answering phones right away. Within one day of this new launch, our switchboard was chock-o-block with calls. Almost all of which were testimonials to how easy our new website was to use.
Search And You Will Find
Our site not only looks fantastic now, but it also has an entirely new search system. This is our most accurate yet. It is easier than ever to find what you want. They say there are two kinds of shopper, ones that like to go to a category and the others that search for an item. Previously, we only catered to the former. Now we have a fully-fledged search bar. We are more enthusiastic than ever that you are going to have an even better experience with the website.
Hopefully, you the customer will be able to find an item to your exact specifications. All this without having to trawl through page after page of thing you don't fancy. Also, with our customer service number right at the top of the page, those of you who aren't computer savvy will have no problem placing your orders over the phone. Yes, you can do that too now. So come and see the new face of UK Tights today.


You May Also Like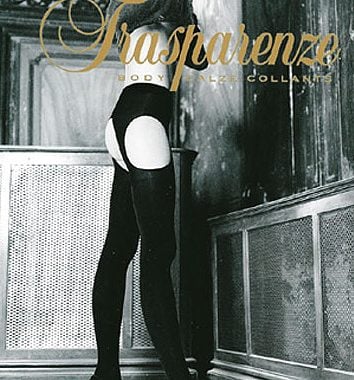 11 November 2010
6 August 2020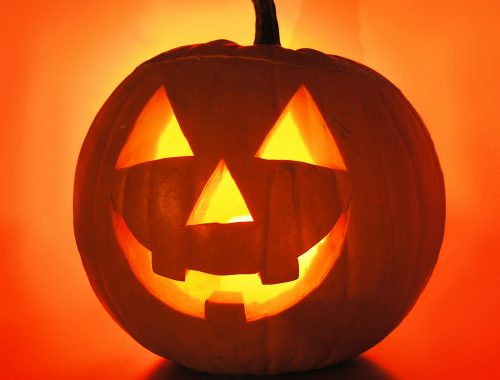 1 November 2013