15% Off Paris' Most Beautiful Leg Wear
29 May 2013
This week, we have a very special gift for you. Everything from our Gerbe range is 15% until the 2nd June. Add any Gerbe items to your basket and simply type "GERBE15" at the checkout and you'll get a discount off everything in your basket. This is the perfect chance to start your luxury leg wear wardrobe or add a few of their amazing new pieces to your collection.
Gerbe has always been a special brand for us at UK Tights; one of the earliest 'luxury tights' that we had in our range when we first started, we were absolutely entranced with its simple, yet elegant look. This provides you with that style that exudes mystery and Femme Fatale. For those looking for the more a more colourful look don't need to fret, as products like Gerbe Futura 40 Tights, or the Gerbe Sensation Coloured Suspender Belt have you covered.
Whether you want to show how strong of a businesswoman you are when walking through the office, or you plan on going to a Gala, Gerbe offers you that kind of class. That's why the phrase 'look good, stay classy' applies well to Gerbe. Now 15% off for a limited time.
You May Also Like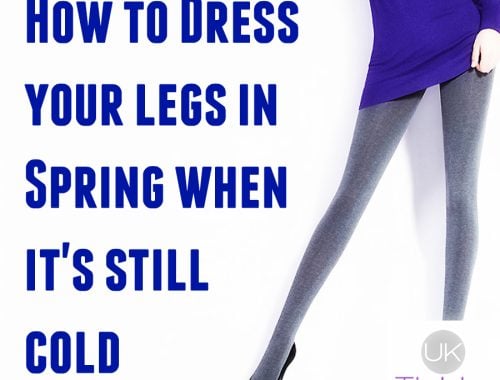 29 April 2016