The Summer Tights That Never Were
21 June 2013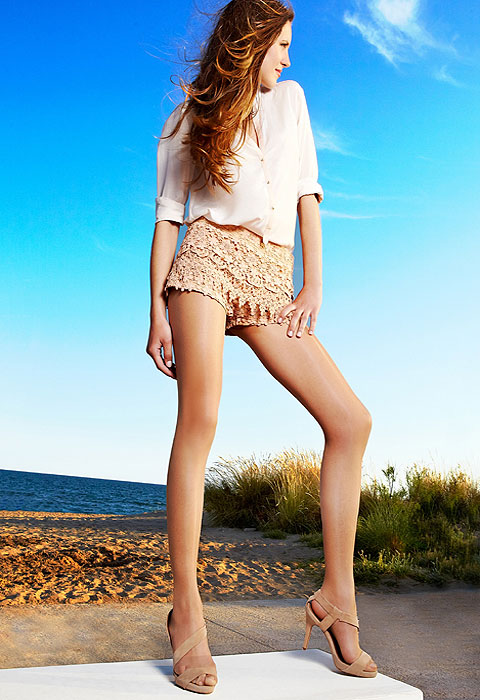 Today is the first day of summer, and judging by the spring that just left us, it's going to be scorching! Now is the time to find the perfect pair of summer tights for your legwear wardrobe.
This new Cecilia de Rafael design has the season in its very name, so why not start by looking here?
Look no further
Well, you mightn't need to look much further, because once again, Cecilia de Rafael has made something incredible. These sheer summer tights have everything. They're super sheer with an invisible toe, making them almost impossible to see. Why would you want to put something on in order to look like you have nothing on? Simples, the best summer tights are the ones that add colour to and enrich your legs and give the illusion that it's your legs doing all the work. This is the effect that Cecilia de Rafael wants in their tights and these is particularly good at doing just that.
If you love these amazing tights, why not take a look at our whole range of summer tights?
You May Also Like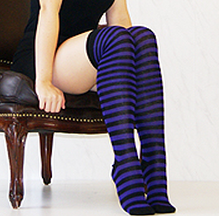 17 September 2014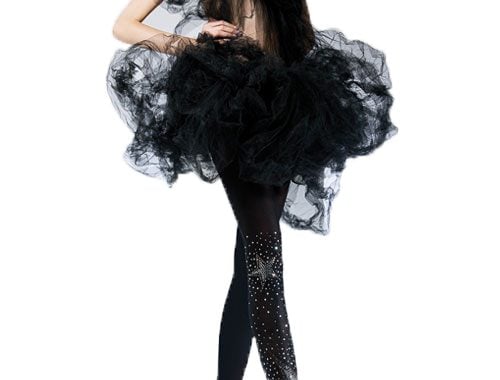 20 December 2010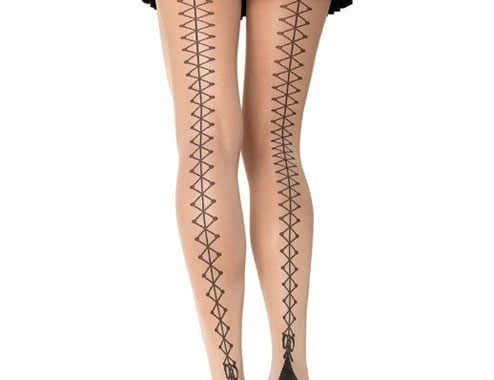 19 April 2012