Our Very First Suspender Belt Videos
26 June 2013
YouTube has been one of our biggest projects for the past three years or so. We've been working hard on our channel since day one and we've been adding as many new videos as we can. UK Tights has nearly three hundred videos now, but the latest photoshoot we did was more exciting than all the others we've done. We have shot our first suspender belt video feature!
Laura Tyrer suspender belt feature
These are our first videos about suspender belts and we're certainly very proud of them. Today we wanted to give you a taste of what we've been working on, so here is the most popular video from our Sassy Suspender Belts photo shoot.
Our model is Laura Tyrer, a fabulous young lady who's been working on our beachwear shoots for a few weeks now. She's an incredible model and each and every one of her videos capture what the garment is all about.
If you'd like to see some of her beachwear videos, you can find them all on our second YouTube channel. You might even want to subscribe for free and get all our new videos sent to your email address as we post them.
First time wearing stockings and a suspender belt?
Do you remember how did it feel the first time you went suspender best shopping? Suspender belts are one of those garments you usually wear because you want to surprise someone. There's something special in a good suspender belt that makes you look hotter than ever.
We love these three styles of suspender belts. You should definitely go for them. Can you check these three types?
Your first minimal suspender belts
Every hosiery fan needs a minimal-inspired suspender belt. They are versatile, chic and invisible under your clothing. You can cheaper suspender belts them from as little as £6.99. Or, maybe, you can go for a premium style, such as this Gerbe luxurious minimal suspender belt.
Retro-inspired suspender belts
A retro-inspired suspender belt is a basic item when you are a stockings fan. A gorgeous lace suspender belt is simply perfect when matched with the right pair of back seamed stockings or some classic lace top stockings (in this case, matching the lace details in the garter belt).
Matching up suspender belt with your bra and brief
If you are looking for the ultimate wow look, maybe you'd rather go for suspender belts or garter belts perfectly matching your lingerie set. Maybe some lovely rich lace? Or some embroidered lingerie? What about a bondage-inspired lingerie set, with loads of straps and leather bits?
Think about it. A lovely bra. A matching brief to die for and, finally, a suspender belt as gorgeous as this one.
So, tell us. How was your first suspender belt like?
You May Also Like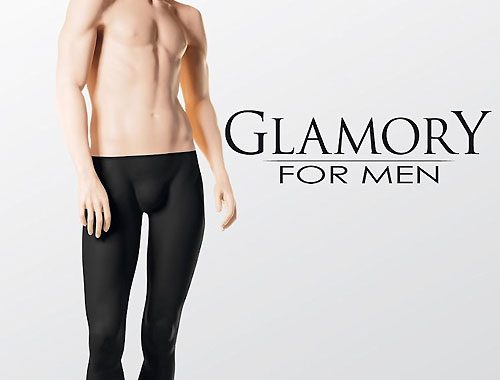 5 November 2014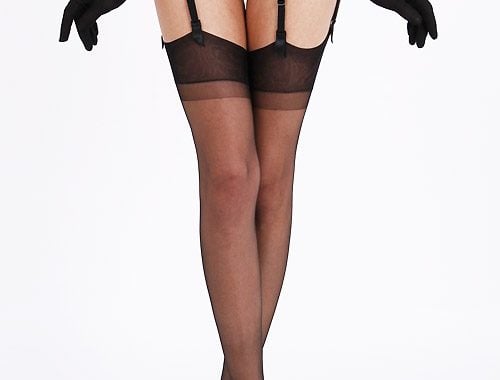 2 July 2020