Vintage Stockings – What Makes Them Endlessly Stylish?
3 September 2020
There is nothing quite as beautiful as a classic pair of vintage stockings, and it is one of those accessories that revolutionizes pretty much every outfit you pair them with. If you need one thing as part of your ensemble that will completely transform it, look no further than a gorgeous pair of old school stockings. So what precisely has made vintage legwear of all kinds stand the test of time? Why are they able to withstand the fickle changes that fashion always goes through? Let's investigate the timeless appeal of these gorgeous items and find out.
What Exactly Are Vintage Stockings?
Not anything fits the description of vintage stockings, even if they have been around for a while. Opaque stockings, for example, have been a staple of legwear for a very long time, but does that make them vintage? For us, that word means it has something that is keeping the past alive and a garment that transports you to a great period of fashion history. If it can do that and have that profound effect on you, then it counts as vintage in our books.
What Are Some Hallmarks Of A Pair Of Vintage Stockings?
Well, how long is a piece of string? There are as many individual features that can make up a pair of stockings that have that old school appeal as there are designers to make them. But as we mentioned before, a pattern or style that has been around for a long time isn't automatically a classic. If you want something truly classic, avoid stuff like neons that started to become popular in the second half of the 20th Century. These might be retro, but they aren't the timeless we are going for today.
Backseam Stockings, The Back Bone Of Vintage Stockings
The first we would recommend is the backseam, perhaps the most popular and well known of any legwear design feature. Backseam stockings were the very first mass-produced items of legwear and are; as a result, some of the most nostalgic. That alone gives them incredible appeal and vintage street cred. If you need one pair of stockings with a classic feel to them, then it should be a pair of back seam stockings.
Polka Dots Are Spot On For Your Vintage Outfit
Then there is the humble polka dot, an excellent choice for those that don't want something as daring as seamed stockings. Polka dot stockings are some of the best things you can get hold of for a classic look that is super charming and feminine. Polka dots stockings are one of those kinds of legwear that do not go out of fashion and are always able to put a smile on your face, no matter what.
These are the very best ways to start adding a touch of vintage to your legwear. The best thing to do vintage is to do so with subtlety. A backseam, a few smaller polka dots and spots, or other gentle patterns. Add something small and subtle and elegant, and you will have a gorgeous wardrobe that has a charm, and nostalgic appeal like nothing else can give you. Every woman should have one or two of these items in their collection, so start building your own now, and you will have a wardrobe that transcends time altogether.
You May Also Like
18 January 2010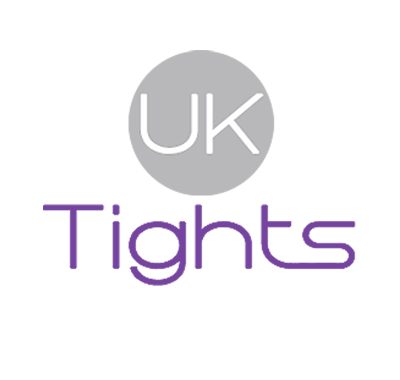 29 October 2010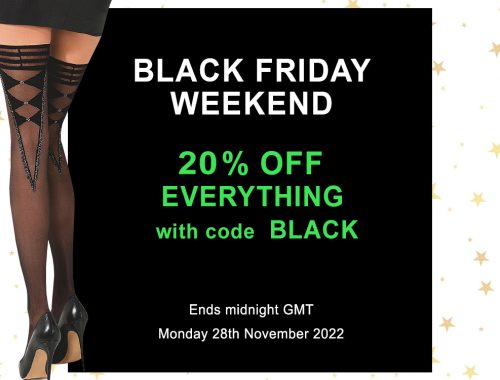 25 November 2022