The New Trasparenze Autumn/Winter 2020 Is Here!
29 August 2020
Trasparenze's fashion tights season is always something of a landmark in our calendar here at UK Tights. Their collections are remarkable and always a treat to see for the first time. Now, the Autumn/Winter 2020 collection has dropped, and we have been having an awful lot of fun going through it and putting together the launch. Here is an overview of what it is all about, what themes and colours they have chosen, and what styles or tastes it will suit.
So what would we sum up as the spirit of the new Trasparenze collection? Is there a word or phrase that we would use to tell you about their latest work, without needing even to show you? Don't worry, we will reveal a little bit of it here, and you will get to see it in our Trasparenze section too. Well if we were to try and capture it all at once, we'd call it "charmingly vintage". They have such a rich and charming array of patterns, all with a certain dose of the old world about them. But what exactly do we mean? Let's find out.
Platino is the design that sets the tone for the season. The floral pattern is immediately identifiable as a vintage one with heaps of charm. This is something you might expect to see in an Edwardian print or perhaps something from a touch earlier, even. Gorgeous florals in dusky and jewel shades were popular in the Arts and Crafts movement, and this has the heavyweights of the era, like William Morris, in its DNA.
Drago is a fascinating new piece, and one of the more innovative ones. We know we said that Trasparenze is all about going back in time with its designs this season. But that doesn't mean they can't do something new and smart with them either. Designs like Drago are a great example of that. This design combines stripes and houndstooth in the same design, contrasting each other. A bold choice, but bold is no barrier to entry for a talented enough designer, and Trasparenze has talent aplenty. There are other designs like this in the collection too, with florals that are a touch more abstract than usual, or an animal print made with a colour scheme that is a touch different to what you might find on the furry critter itself.
Not all vintage designs from Trasparenze come from the late 19th Century or the first few decades of 20th though. For example, Unicorno is an Art Deco design. Something popular throughout the mid-20th Century and a touch more modern and abstract than much of the Trasparenze collection right now. If you prefer slightly more contemporary design, but one that is still steeped in vintage charm and appeal, then this is a perfect choice. Unicorno has that 1930s Futurism look, using its style to evoke the art and the style of the time, with its sweeping lines, bronze statues, and shimmering skyscrapers.
Trasparenze's designs in Autumn/Winter 2020 are all about honouring the past, and bringing it forward into today so that is as fresh and fashionable as anything else you might encounter this season. It is a tough job to do, balancing the old and the new, but Trasparenze fashion tights are made by some of the most genius designers in the business. This collection has been one of the best of recent years, and every design in it is an excellent homage to the past, whilst being thoroughly modern. Check out the whole range for more, if this is your style, and you will find your new favourite fashion tights this season.
You May Also Like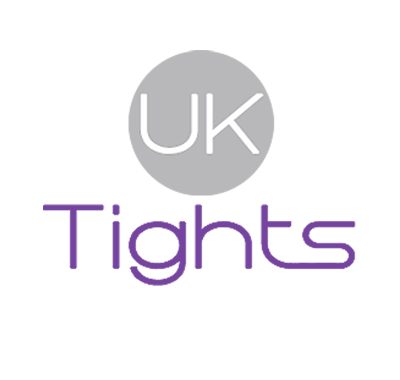 15 August 2011
21 March 2014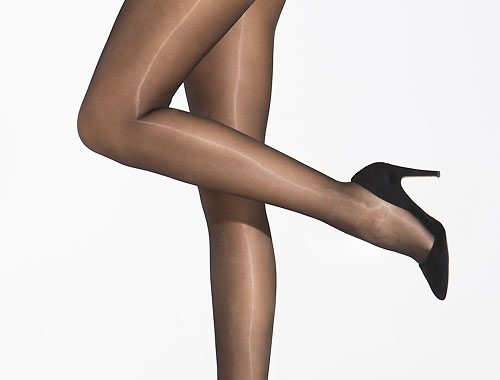 30 August 2023