Who Are Maison Close, The New Name In Vintage Stockings?
5 August 2022
UK Tights has more than a few different brands at this point. And with our fixation on choice, that is no surprise. And many of them do stockings, even vintage ones that are made the old fashion way. We have plenty of different designers that can create an authentic pair of back seam stockings. But Maison Close is that special name that does something different. They make authentic stockings, it is true. But they also have more than just the one design so there is no reason they cannot do new and interesting things too. Some of their collection is different, radically different, from the vintage stockings we all know and love. Let's take a look at the range and see what is so special.
Who Are Maison Close?
They are a relatively new brand and a new name in the leg wear industry, starting up in 2006. They are based in Gemenos, France, which is just a little bit East of Marseilles. These two things are always good signs in a design. The French heritage and pedigree, and a young brand that wants to reinvent old favourites as well as paying homage to them, all with passion. These are the two great things Maison Close has going for it, and it has made them very attractive to lovers of stockings and vintage fashion. The beauty and the high standards of French fashion surround this designer. And they have a long heritage that every French designer feels the weight of on their shoulders. But how does this affect their range? What is it about Maison Close stockings that has impressed us so much? Let's find out.
Do Maison Close Make The Classic Vintage Stockings I Love?
Yes. At least half of their range is an attempt to revive and maintain the classics. They have gorgeous hand finished nylon stockings, some with back seams. And the classic RHT stockings with its darkened foot is present too. You will always have a difficult time starting a new stockings company without offering these old favourites, of course. Many fans expect and want the timeless pieces, and Maison Close knows this. That is why they started their first few seasons getting good at making the classic back seam stockings and making items that were well known and well understood. The result has been them establishing themselves as the new name in hosiery for authentic classics. But what about the other half? Well, it is not just the classics they are interested in. Every designer needs their innovative items too. And Maison Close has some very innovative and gorgeous fashion stockings.
What Does Maison Close Do Differently With Their Stockings?
Maison Close also has a love for innovation too. After years of establishing their brand, they began to experiment with stockings and what they could be. It is said, you need to be a master at something before you can reinvent it. Their great reinvention, as you can see above, is the welt-free stocking. They have made a stunning new type of stocking that is the most unique take on the timeless piece since it was first invented centuries ago. Stockings have barely changed throughout their history. Only seamless stocking were really a great leap forward in design. The traditional welt or stocking top has always been a part of the design too. But like the seam before it, the stocking top is now optional. These are striking, minimalist, and futuristic and they helped to put Maison Close on the map. It has become their signature piece, but they are not the brand to stop innovating simply because they have their niche.
Is Their More To Maison Close?
They are already hoping to move past the niche they have created, and innovate more. They are working on tights this season too. This is a first for them, and the range is small, but it is growing. They want to do all other kinds of leg wear too, and to we are really looking forward to seeing what else they have to show us. For now though, it is all about those most feminine of designs, the humble and the eternal stocking. Their range is stunning and striking. It is classic and it is new too. And it is, it should go without saying, of the highest quality. Their items are well worth their price tags and they deliver on comfort and durability as well as style. See the whole Maison Close stockings range today and wear some of the best hosiery you have ever seen.

You May Also Like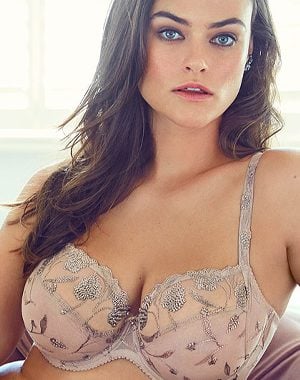 28 April 2021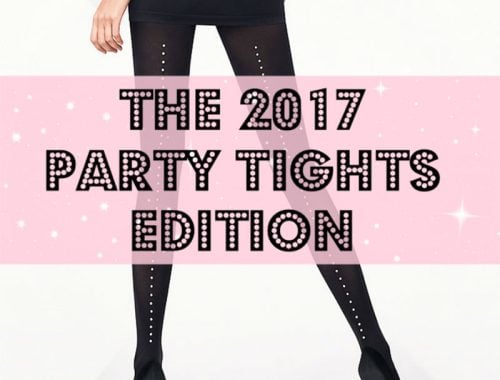 6 December 2017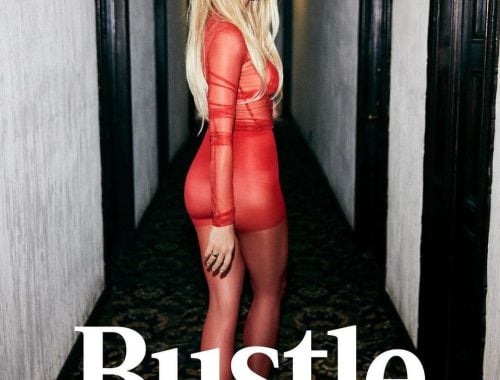 27 October 2023