Red and White Striped Tights, Unexpectedly and Exceedingly Popular!
10 March 2011
I'm encountering a new phenomenon. I don't think it's normal for this time of year. Lately, our biggest requests has been for red and white striped tights.
Some of the requests have been for children's sizes. Is it because it's Easter? Do kids have, like, school plays on or something? Apparently, yes. I was talking with a young women on the telephone the other day. She told me that her young niece was playing Wenda from "Where's Wally?"
That would explain some of the popularity, but personally, I think it's because Spring's approaching. It's proven that sunshine and longer days make you happier! People are dressing in brighter colours to match their mood! Whatever the reason, people are rocking red and white striped tights lately. So I'm writing this post to give some publicity to a couple of designs I really love.
L.A. Kids
If you're a mum in search of something adorable, you're in luck! You probably won't have a little girl playing Wenda in a school play. In fact, I have no idea why anyone would put on a play on about "Where's Wally?". You'd be there for hours asking if the main character is even on stage yet!
But of course you can use red and white striped tights for all sorts of cute outfits. The L.A. Kids Striped Tights are amazing! This design is a 40 denier item, so it's not too thick for Summer. This is something a lot of children's tights manufacturers don't get. Kid's tights have to be comfy and L.A. Kids do comfort better than most.
And Something for Yourself?
Red and white striped tights are becoming very popular amongst adults, too. Tiffany Quinn released a fantastic product called Pixie recently. They come in 8 different colours. A colour for each day of the week and an extra for special occasions! But the only red these come in is red and black. Not in red and white.
So I did some hunting around, and I think I've found something that's absolutely perfect! Leg Avenue's answer to one of our most asked-for patterns is a stunning, eccentric and eye catching design!
I thought I'd mention these in the post, even though they're hold ups. They've not only got some fantastic feedback, but they're also the best way to take a colourful pattern and give it a more grown up twist! The Leg Avenue design is fun. It's all grown-up, but not too grown up!
A few, a very narrow minded few, tell me that you can't write a post telling women that candy-cane hold ups are good for everyday fashion. Even more so when they have pom poms on the thighs. Why not? I'll write what I please, thank you very much! I like Leg Avenues designs, and looking at our inventory, so do our customers!
So, ignoring the two-dimensional and uninspiring commentators, I think now is the perfect time to start making a statement through your clothes. Even if you reserve leg wear like this for nights out, make sure you add at least one extravagant addition to every outfit this Summer.
Summer's a time for celebrating, so let's enjoy it while we still can!
You May Also Like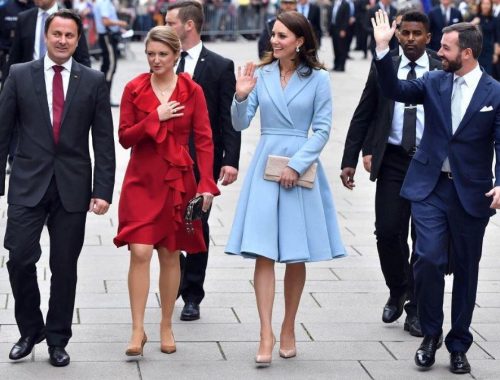 28 July 2015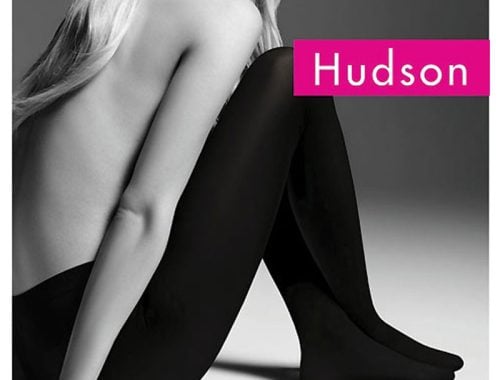 8 November 2018