School Tights, How to Make Their Uniform Look Fabulous!
4 March 2011
UK Tights is all about choice. But recently we realised something was missing from our children's tights range. School tights. They're something we've never done before and there's nothing we don't do! We've done some searching and we think we've found an excellent brand to start with. PEX can make their uniform look fabulous
PEX tights and socks to make their uniform look fabulous
Pex are the oldest school tights manufacturers in the country. Founded in 1914, it has nearly a century of expertise behind it.
70 Denier Opaque School Tights
Pex's flagship school tights are their 70 denier Opaques. They've enough experience to know that school tights have to be robust. Most uniform accessories can't stand the rigours of a grand playground adventure. The 70 Deniers are fantastic for everyday wear and coming in a 2 pair pack and six colours, you'll never be short of just the right ones!
Sunset Cotton Rich School Tights
A constant plague on parents is allergies. Some kids get very irritated by nylon. So they've released a cotton rich item called Sunset School Tights. This item is 70% cotton. A fantastic buy for kids that have difficulty wearing nylon. They also come in seven colours, so you don't have to give up the extras that brighten up her uniform!
The best School tights and the best school socks for kids
Award Ankle Socks
Unlike a lot of other children's tights manufacturers, these guys know that while four hours of sleep might put some people off, most people who have a child go on to have another one. So there's a good chance you also have a John, a Peter or some such. The Award Ankle Socks are durable and comfortable. Perfect for your young lad's playground antics.
Gingham Cotton Rich Ankle Socks
Every young tyke will be familiar with this one. Gingham is an excellent way to throw colour and variety into your little girl's uniform. Gingham works with so many different colour schemes, so adding life to an ordinary, everyday school outfit won't be hard at all!
Graduate Cotton Rich Knee High School Socks

A lot of the Pex range is centred on ankle socks. These are very good for Summer, but if you dwell in the Mines of Moria live in most parts of Britain, you may need a warm alternative at short notice. Graduate has the coverage of the Opaque School Tights, but all the good bits of socks. Comfy, well fitting and easy to roll down for the playground!
Spread the Word on how to make their uniform look fabulous
But you might not have kids. Why you've read this far down the post is beyond me. If school tights aren't an essential item for you, they might be for someone you know. Forward this to someone you think might get some good use out of it. It's hard enough finding them the right pencil case, never mind the uniform!
Forward this on to the people who'd be grateful to receive it. Go on, share the love! Help someone out. Namely me, by giving me, new readers.
You May Also Like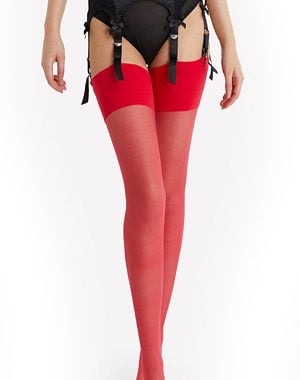 5 June 2021
10 June 2022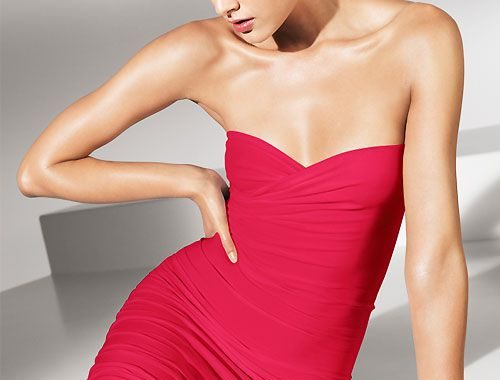 7 February 2015