Don't Panic!… We're Just Redecorating!
2 March 2011
If you've visited our Blog recently, you may have noticed some changes. We are redecorating! Not only the site, but we have completely redesigned the UK Tights Blog. We all thought it was high time to give her a lick of paint and some new threads. So we decided to changed our theme! And if you're unfamiliar with the world of fashion blogs, here is what that means.
We're Prettier!
Themes change the way your blog looks. The new theme we're using is an exciting design package called Thesis. Thesis is famed for having a clean, fresh and uncluttered look about it. Everything is well ordered, simple and hassle-free. This means the UK Tights blog is going to be even more of a pleasure to read!
We're Quicker!
We have whole new HTML and CSS on our site. Basically, these are the languages of the internet. The building blocks of every website. Therefore, with a good theme, your website or blog can be upgraded quickly, without messing about with all those ones and zeros! This means if there's a problem, it gets fixed quicker. If the site is slow, it'll load faster. And it means more time spent writing quality content for our readers.
We're Just Easier to Get Along With!
With Thesis, we can change stuff around in just a few minutes. Everything is is how it should be. So now, everything is easier to read, easier to search and easier to navigate. UK Tights likes doing as much of the work for our customers as we can. And we want readers to spend less time trying to get to where they're going and more time enjoying themselves!
So Here We Go
There will be more changes to come, but the new redecorating is starting to come together. We love anything minimalist, so finding a design like this very appealing. You might think differently. So why not let us know what you think of the new direction UK Tights is taking in the comments below. If you've got suggestions, criticisms and  thoughts you'd like to express, we are always happy to hear them!
You May Also Like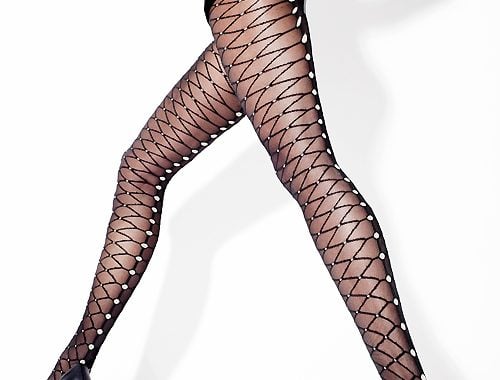 10 November 2015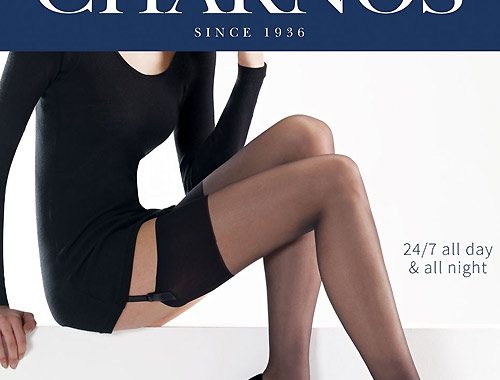 18 June 2020