Trend Alert: Hosiery in All Shades of Nude
28 July 2015
Have you ever wondered what happens when someone with dark skin tries nude fashion? Well, this is what happens:
Hopefully, things are changing. Fashion is evolving into new shades of nude: How is the New Nude?
A New Nude for Spring Summer 2015
Nude clothing is hot this season, but it has evolved from a very light beige (with remembrances of light pink) to a more sun-kissed beige. In hosiery, nude has light pink tone. Vionnet, Alberta Ferretti and  Bottega Veneta are some of the designers who have gone crazy for the nude this season.
Shoes in All Shades of Nude
Kate Middleton's signature shoes are nude. That can't be a coincidence, don't you think? As you know, everything Kate wears sells off. She's been spotted in her L.K. Bennett nude pumps on many occasions, contributing to the popularity of nude shoes. Here you have a recent picture.
Now Christian LouBoutin has released a whole collection in five shades of nude to match all skin tones and many new companies are launching their most popular products in a range of nudes, to match all skin tones. Great news, don't you think?
New Trend: Hosiery for All Shades of Nude
Sheer tights for all skin tones have already been available at UK Tights for a while. Do you remember our post about hosiery for dark skins? If you are a fan of Pendeza tights, you'll be happy to know they're available in Plus and Q Size. 
Besides, luxury hosiery manufacturers have joined this trend: The New Fogal All Nude 10 Denier Tights and Fogal All Nude 10 Denier Hold ups are ready to order at UK Tights! Available in 8 different shades of nude, the Fogal All Nude includes a guide to help you find your perfect colour fit.
Why don't you visit our Fogal All Nude section to check out what shade of nude goes with you?
You May Also Like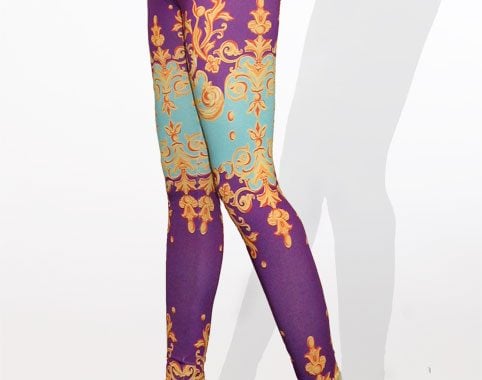 26 April 2013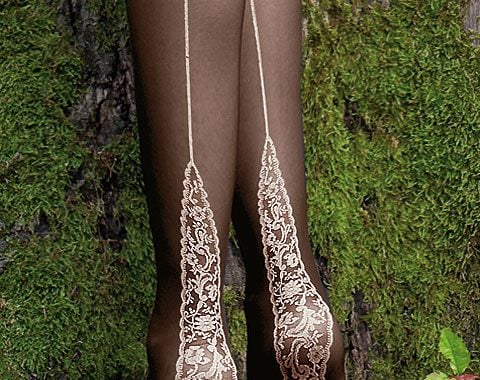 14 April 2011