90's Revival: Get the Clueless Look
4 August 2015
It's been 20 years since Clueless was released in cinemas. Can you believe it? This post is a revival of this popular 90's film. Alicia Silverstone's acting career boosted after her role as Cher Horovitz, a Beverly Hills teenager who always wears a perfect style. But, of course, Cher had a super technologically advanced wardrobe to help her choose her clothes. Do you want to get the perfect Clueless Look? 
Back in the 90's, outfit matching was a total obsession! White collar blouses & button-front mini skirts are now back to our wardrobe.
Back in the 90's, outfit matching was a real obsession (look at the girl in the back with striped wool tights and matching top). White collar blouses and button-front mini skirts are, somehow, back to our wardrobe. Wear them with over the knee socks or wool tights (always matching your outfit for the ultimate Clueless Look).
Plaids, plaids and more plaids. Colourful tartan skirts and jacket with matching cardigans were a must-wear of Clueless' girls. One of the most memorable Clueless looks is this plaid outfit with white over the knee socks.
Fashion had to be the centre of a 90's Beverly Hill's High School. How cute mini skirts look with knee highs! If you want to steal this look, have a look at our selection of gorgeous knee highs. Although, for Autumn-Winter, you may want something thicker. Something like this:
Check your list to Get the Clueless Look: 
Ivory collar blouse 
Black jacket 
Plaid or checked mini skirt
White knee high socks
Silver Mary Jane shoes 
Optional: Nude/tan ultra sheer tights 
Additional bonus: Tartan tights!
You May Also Like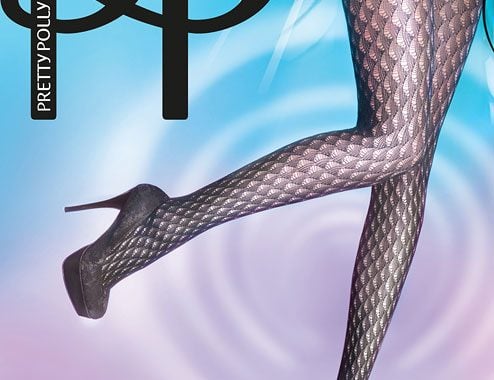 9 August 2011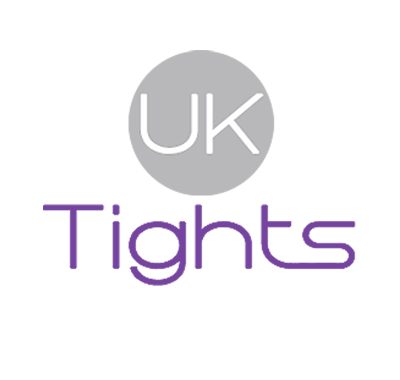 29 October 2010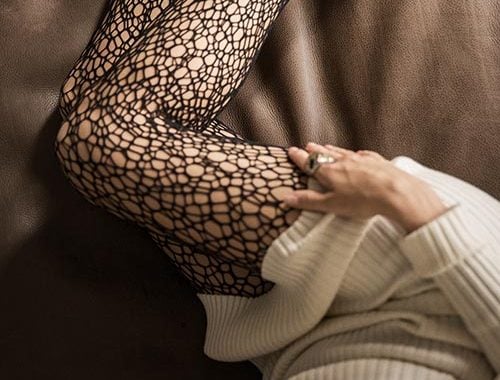 18 December 2018