Trend Alert: Dark Blue Opaque Tights
11 August 2015
Autumn collections are just round the corner and we want to give you some insights about what's going to be hot in the Autumn-Winter 2015/16 campaign, starting for our speciality: Tights!
Why Dark Blue Opaque Tights?
Why do we send this trend alert? One of the most common outfit malfunctions happens when you wear navy tights instead of black tights… and you don't notice the issue until you've left home! Has it ever happened to you? At the end, this puts people off from buying navy tights. If you gave up wearing navy tights, you'll have to rethink it after you read this.
Dark Blue Opaque Tights at London Fashion Week AW15
London Fashion Week left us plenty of legwear styles for Autumn-Winter 2015. Many Fashion designers went for opaque tights in dark blue, forest green, berries and, of course, black. Judy Wu & Paul Costelloe both featured opaque cobalt blue tights.
AW15 Trend: Royal Blue Opaque Tights
The cover of Harper's Bazaar's August issue includes some lovely 40 denier Royal Blue tights by Jonathan Aston. Under the title 'A Fresh Look at Fashion', the cover story is a must-read! The tights featured on the cover are the Jonathan Aston 40 Denier Coloured Tights in Royal Blue (£5.99), as the magazine has confirmed to us.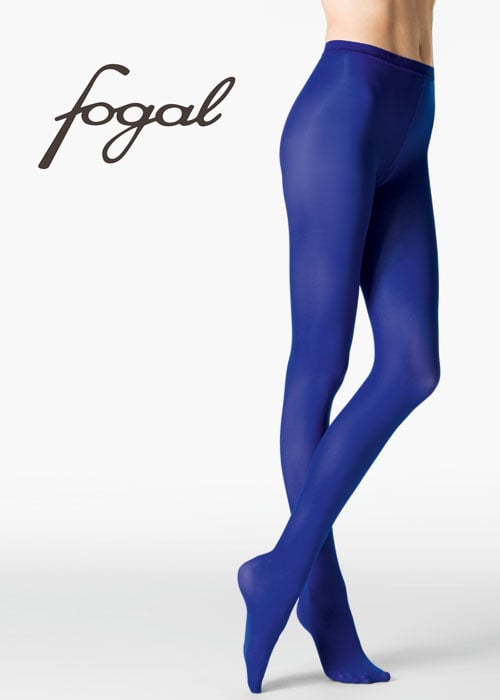 How to style your legs like Harper's Bazaar!
Mix your Royal Blue tights with other shades of blue, white, silver and black. Besides, if you like wearing colourful outfits, Royal Blue tights are perfect for you, since they look amazing with orange, red and light pink.
AW15 Trend: Navy Opaque Tights
Navy tights are less casual than royal blue, but still easy enough to pair. White, red and shades of blue (including several shades of denim) combine to perfection with navy tights. These Navy opaque tights by Pamela Mann are also featured in Bazaar.
If you have lost the original packaging of your navy tights, store them in freezer bags with a note or a post-it including the name and colour of the tights. This way you won't get your black and navy tights all messed up.
Do you feel like buying dark blue opaque tights? At UK Tights you have over 150 Blue and Navy Tights to choose from! 
You May Also Like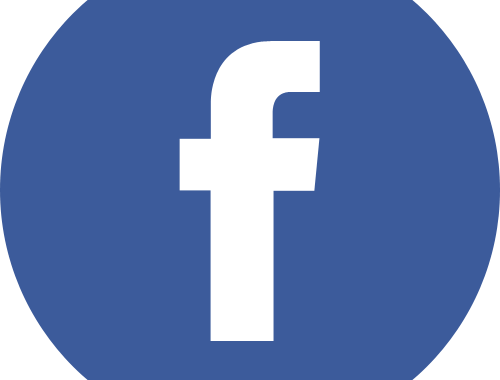 9 August 2013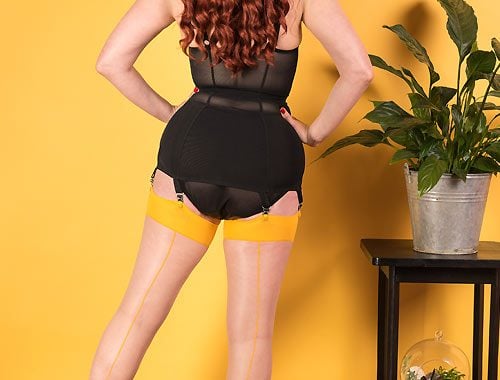 1 October 2018
5 April 2013