What Is The Best Shapewear For Holiday Party Style?
4 December 2014
The Holiday Season is round the corner and we're surrounded by chocolates, mince pies and shortbreads. It's so difficult to resist temptation! Following a Pre-Christmas diet is almost impossible with so much delicatessen around. Hopefully, UK Tights has the perfect shapewear garment for any occasion.
Do you need do a 'Bridget Jones' to be able to wear your party dress? We can help you. Just have a look at UK Tights' Guide of the Best Shapewear for Christmas party looks.
Second Layer Shapewear Keeps Everything Under Control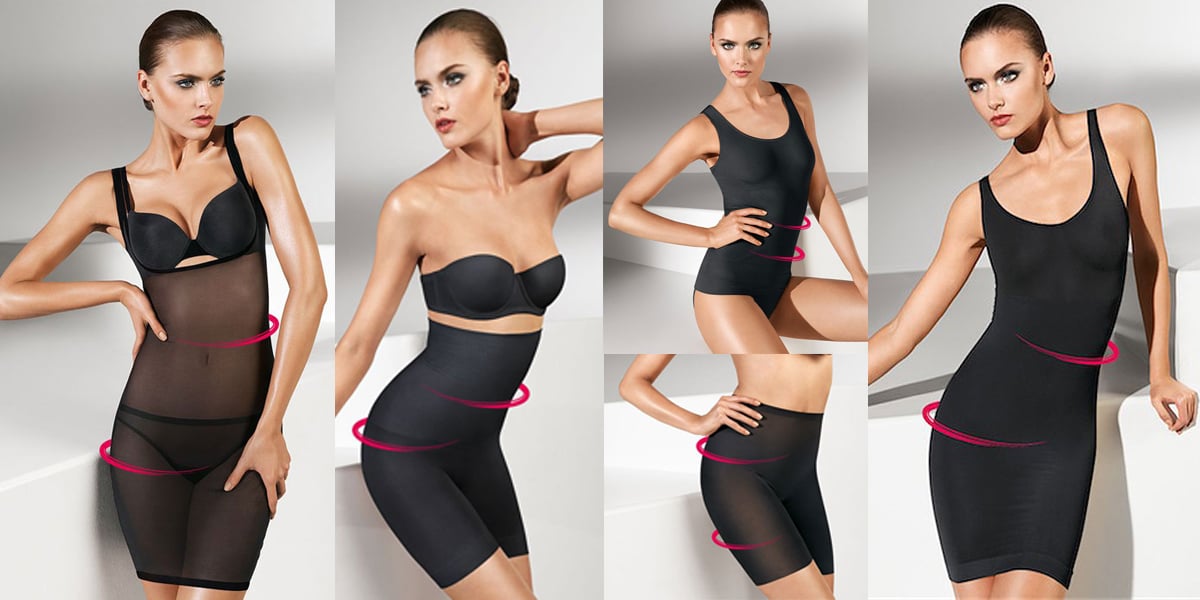 If you've bought a see-through party dress and you don't want it to transparent your underwear, the Wolford Shapewear range is a wonderful option: High quality, gorgeous design and plenty of choices to shape your body, from a full forming dress to a discreet top or a skirt.
Esbelt: Get a Flat Belly in 10 secs
Esbelt slimming pants and girdles improve your back posture and flat the belly area. It seems perfect when having some drinks out, don't you think? Esbelt also has a girdle for men, specifically adapted to men's shape. If you're looking for less support but same tummy-flat effect, the Esbelt Top Shaper is a great choice, too.
If you're a stockings person you'd better go for a Suspender Belt with built-in support. There's no sexier way to smooth hips and bump area!
Control top tights hide the muffin top
Looking for leg wear with built-in tummy shapewear? Today it's your lucky day. UK Tights is running a promotion on all the Pretty Polly Shape it Up range of control top tights.
Ambra shapewear is meant for all those people who don't like wearing traditional shapewear, but comfortable control garments. They've got a wonderful touch and a matte finish, similar to seamless underwear. So, you can wear Ambra shapewear all day long instead of your traditional underwear and your shapewear. The New Ambra Killer Figure section also has gorgeous leggings with the Ambra's waist-killer shapewear!
Can't you decide what's the best shapewear for you? Pop us a message telling us How is your outfit and what part of your body you'd like to shape. UK Tights can help you!
You May Also Like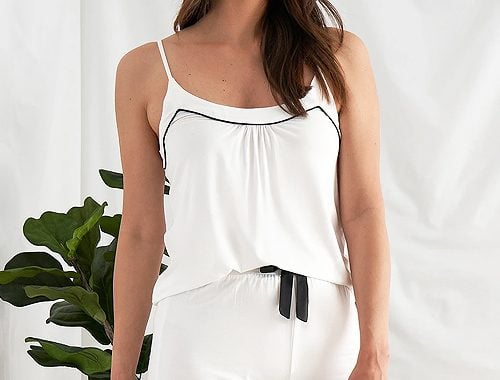 2 February 2022