Embellished By The Moulin Rouge
11 September 2013
There's plenty to love in Moulin Rouge's first fashion tights range, but this one is particularly praise-worthy. It's a design that combines elegant simplicity and the infamous showgirl glamour of the theatre company.
This design is Embellished, a pair of black opaque tights that have a very simple arrangement of crystals, spelling out "Moulin Rouge" in an Art Deco font.
This is the most tasteful, and yet glamorous way these expert designers could have included their name, their very identity, in one of their items. The Art Deco typeface chosen gives these tights the showbiz aesthetic that is so intimate and important to the image of the Moulin Rouge. It is a style of typography closely associated with glamour and the "flapper girl" style of dress. It is a perfect choice for these fashion tights.
The crystals are Swarovski, selected for their quality and their standard as some of the finest crystals around. So many designers choose to simply print a pattern onto their fabric, but the Moulin Rouge theatre company has a reputation for attention to detail and for not cutting corners. If there's a way for them to make one of their items a little bit more special, they'll pursue and refine it until it looks perfect.
These are a lot of people's absolute favourite design in the whole collection. They are perhaps the most elegant and impactful of all Moulin Rouge's fashion tights, but the array of different designs is so varied, it would be wrong to compare any item to another too much.
You May Also Like
21 June 2021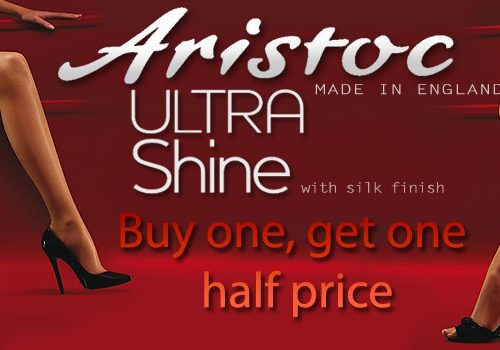 7 August 2013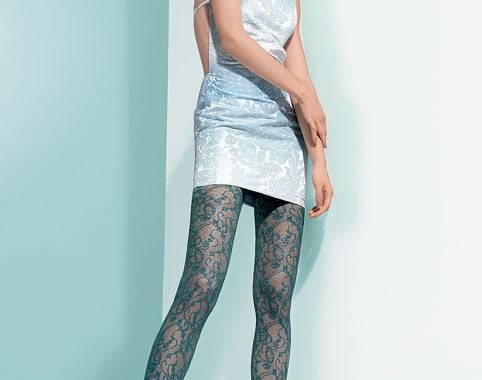 20 January 2012