Fashion Tights, Designed By The Moulin Rouge
6 September 2013
The Moulin Rouge is perhaps the most infamous institute in Paris still around today. It was the origin of showbiz and the leg kicking showgirls of the cabaret tradition and it remains the gold standard in the vaudevillian world.
For the first time in its history, the Moulin Rouge theatre company has released a range of tights upon the fashion world outside of the theatre itself. They've been producing stockings and tights in-house for many years and have sold them in the theatre along with other merchandise, but unless you were willing to make a trip to Paris and then hop taxis and Metro lines to the old windmill the Moulin Rouge calls home, you were out of luck for a pair of your own.
Now, they have designed a range of elegant and stylish tights and made them available all over the world. Above is a banner with a few of the designs featured. The range includes some of the most classic looks from the history of tights and legwear, and a few more modern updates. It is too varied and packed with detail for us to do it any justice in one blog post, but worry not, we will be covering some of their designs over the next few weeks.
If you are feeling the Parisian inspiration, why not taking a closer look at our range of French lingerie? Or maybe treat yourself to an item from this once in a lifetime fashion tights collections.
You May Also Like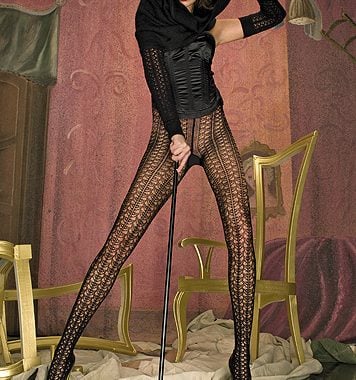 4 September 2009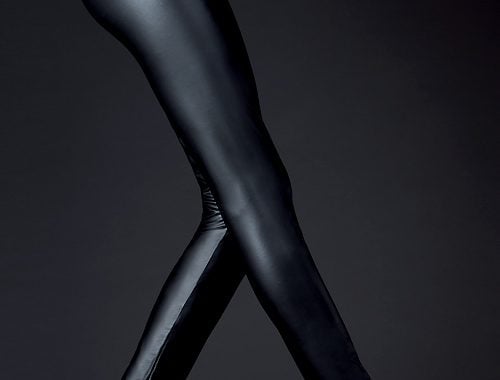 3 July 2015
6 January 2021