Guide To Buying Your Wedding Stockings
19 March 2015
Are you tying the knotting this year? Congratulations! We know there's much pressure to organise the wedding of your dreams. So, keep calm and check out UK Tights' Guide to buying wedding stockings!
1. Keep your silhouette under control
If you are going for a waisted dress, make sure you keep your curves under control, particularly the tummy area. Close fitting dress and fish-tale dress have better fit when you wear some shapewear underneath to sculpt your silhouette. Have you come across the Wolford shapewear?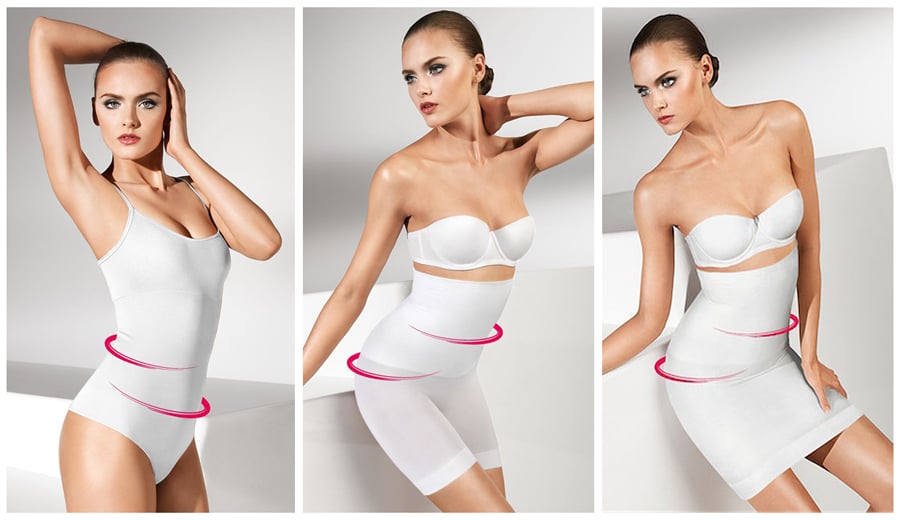 Wolford Opaque Naturel Forming String Body, Wolford Velvet Control Shorts High Waist and Wolford Velvet Forming Skirt High Waist.
2. Choose something classy 
It's your day. Everyone is going to look at the bride. Every little detail counts, so don't worry if you spend a little more than you would usually do in your wedding stockings. You don't get marry every day! Elegant Bridal hold ups are meant to look more special than everyday hosiery.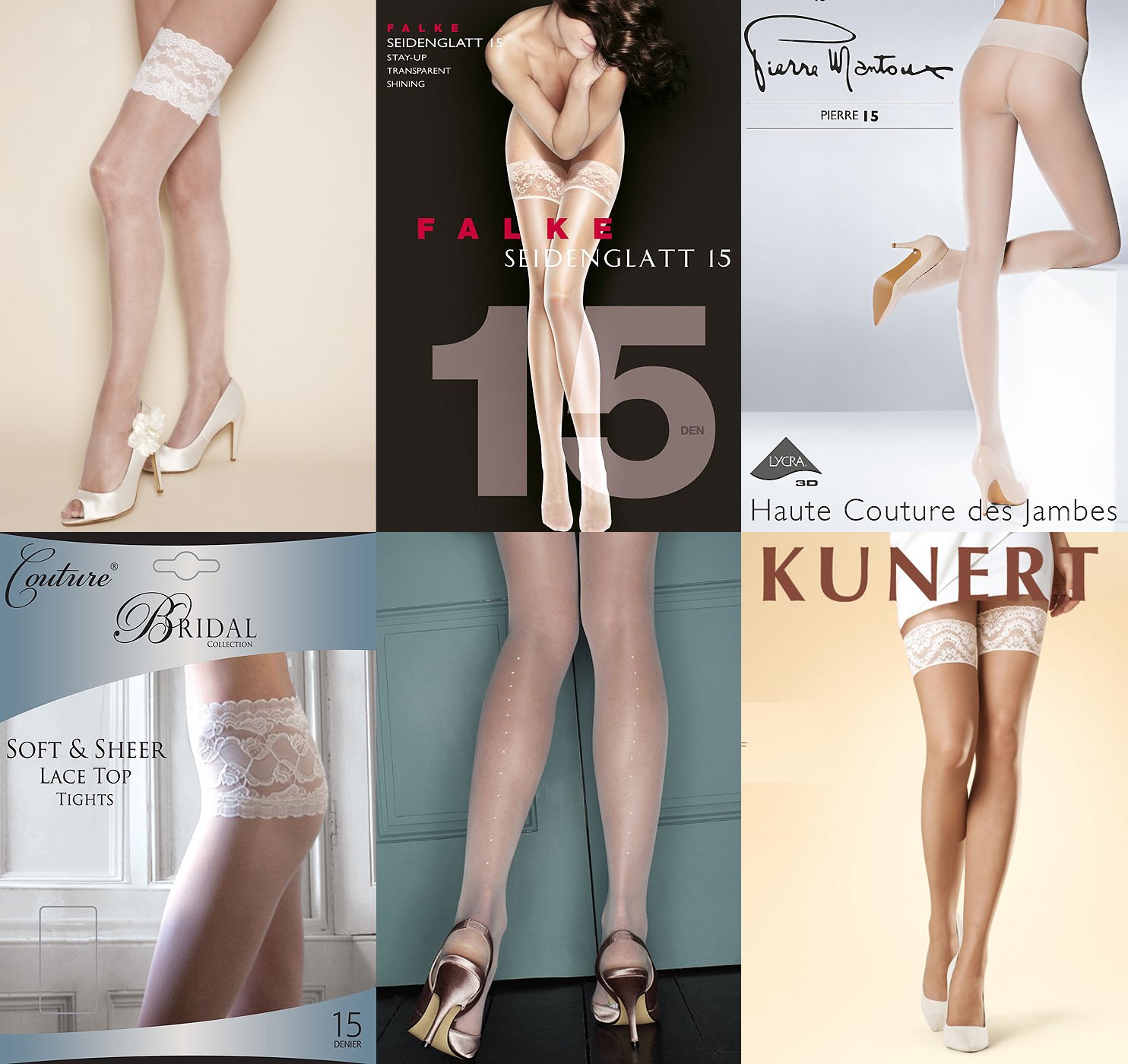 3. Comfort is the key for bridal hosiery
You need to find hosiery you feel comfortable in. So, it's very important you study carefully the size chart of each product before buying it. If you're plus size, be aware that there's fantastic sensual hosiery for curvy women.
Glamory Dream 20 Denier Stockings and Le Bourget Essential 15 Bridal Hold Ups, included in our Bridal Plus Size range
4. What if I don't like lace bridal stockings? 
If you don't fancy lace hosiery, you can go for flat top stockings or hold ups. If you like minimal hosiery, you won't resist to these two lovely hold ups: Charnos Bridal Satin Band Hold ups (left) and Wolford Eyla Hold ups (right).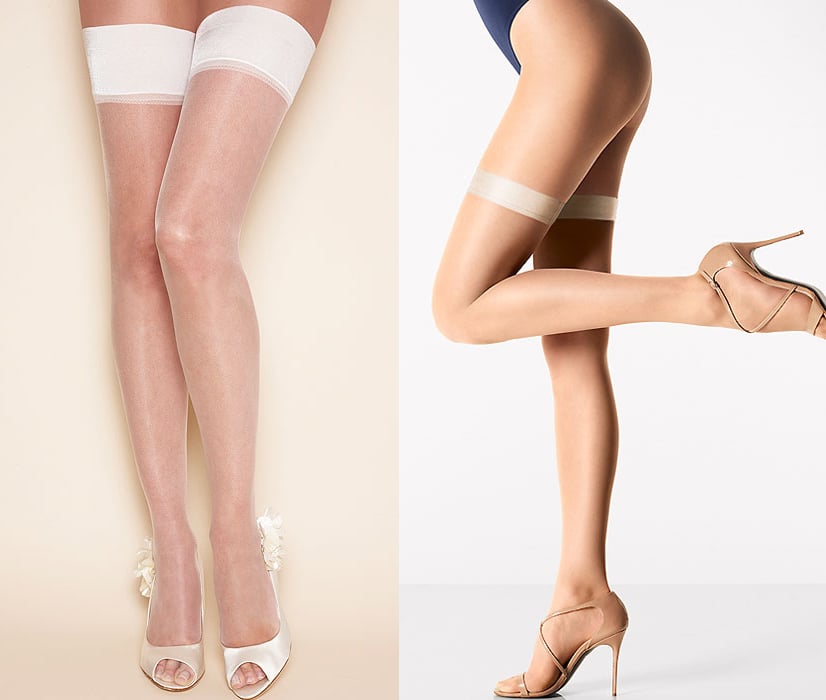 5. Don't forget your something blue… and your Bridal garter!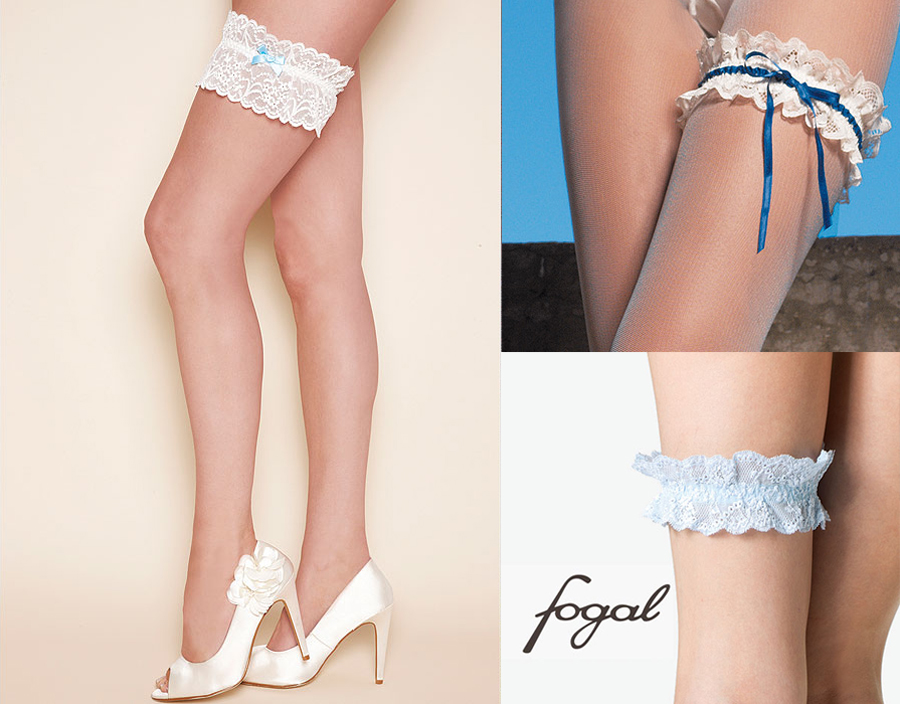 And last but not least: Get two pairs of everything! You never know what could happen. Buy two pairs of wedding stockings and you'll be ready for any eventuality. After reading this post, we hope you can cross Wedding Stockings from your to-do list. Do you have any questions? Leave us a comment and we'll do our best to help you.
You May Also Like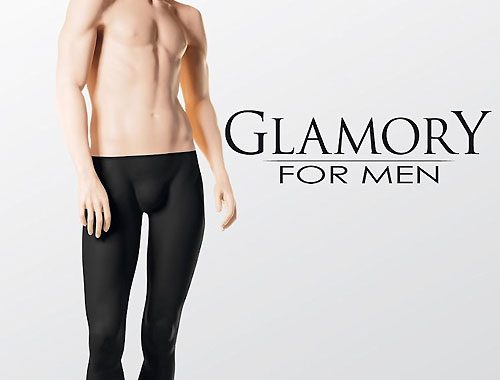 5 November 2014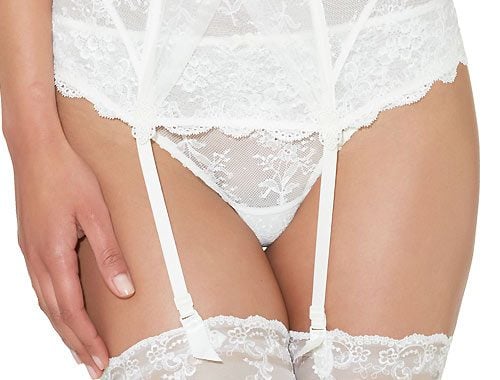 2 September 2011