Five beautiful items of Lingerie for the Perfect Night in
26 March 2020
Having to stay at home doesn't mean that you have to wear cosy pyjama sets, activewear or comfy loungewear 24/7. Don't get us wrong, these three are convenient and easy to wear, but, as the days pass, your body will be asking for new exciting outfits. What if you want to plan something special? Well, then you'll have to keep reading. We've got everything you need for the perfect night in: a seriously beautiful lingerie set.
A perfect night in needs the right lingerie styles
Planing the perfect night in isn't difficult. Do you like to cook? Then cook something special you both like. Maybe something exotic or 'aphrodisiac'. Don't worry if you are on a tight budget or cooking isn't your thing. You don't have to go big and crazy looking for expensive seafood or similar. It's the simple things that matter. Strawberries and chocolate, a glass of something with bubbles… these are the kind of things 99% of us love.
Now, let's look for the most important bit here: your lingerie set. Do you know what kind of lingerie does your partner like? Or, instead, you can think of what lingerie you like for yourself. For the perfect night in, we can 100% recommend one of these:
A lovely lace chemise
You cannot go wrong with a chemise, whether you go for a silk chemise, a satin chemise a lace chemise. Our Dreamgirl Silky Embroidered Sequin Lace Chemise is simply perfect for a night in and happens to be on sale. A matching kimono is available as well. This range looks truly elegant.
A fine kimono
If you are going to spend some time around the house flaunting your beautiful lingerie, you're going to need a fine kimono. LingaDore has some of our favourite robes and kimonos:
The cutest babydoll
You know how much we love the sexy look of babydolls! We have a wide range of babydolls at UK Lingerie. Our Dreamgirl Sapphire And Black Lace Babydoll, with a matching brief, is one of the most flattering styles we've ever seen. Another favourite of ours is the Oroblu Temptation Double Skin Babydoll that we shared at the top of this post.
A tempting sleep mask
A feminine sleep mask is our last touch for a complete lingerie set. Our boudoir-inspired Oroblu Temptation Double Skin Mask, currently on sale, is really special. It will add a naughty look to your sexy lingerie.
Do you like our plan for the perfect night in? Share this infographic below and spread the word!
You May Also Like
19 March 2015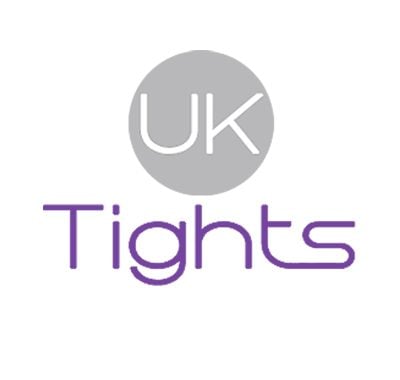 23 November 2011