Five Ballerina Back Seamed Hold Ups We Love
17 April 2020
Everyone loves Ballerina. It's now official. The turquoise little hosiery, the full black stockings, the patterned tights… we just can't have enough of Ballerina's amazing hosiery. There's a leg style we are particularly obsessing about these days: the back seams. Ballerina back seamed hold ups are the sexiest thing we've seen in a while. Come and see with your own eyes.
Cobalt blue back seamed hold ups
While cobalt tights aren't that difficult to find, it's not often that you see a good pair of Cobalt blue hold ups. That's precisely one of the reasons why we love the Trasparenze Valentina coloured hold ups. Never had we set eyes on such seductive cobalt-coloured hold ups. Check out our colour-contrasted Ballerina Clio Backseamed Deep Lace Top Hold Ups but don't look too close if you don't want to fall in love with them.
Turquoise back seamed hold ups
Turquoise is one of the top colours for the season. Did you know it? We mentioned it in our post about SS20 hosiery trends. Of all the hot colours this season, turquoise is our favourite. Even more when it comes paired with black, like the Ballerina Clotho Contrast Backseam Lace Top Hold Ups in the picture above.
They are a truly elegant pair, with something else, right? They have a little something that melts your heart. We don't know what is it, but we somehow feel like this pair of back seamed hold ups could work with any outfit, from a lazy day at home wearing your favourite pair of holds, to a date night or a more formal attire. What do you think?
Soft grey back seamed hold ups
Another blue back detail, but this time over a light grey leg tone. Very unusual, right? Have you noticed the cute little bow back detail? These sweet hold ups are called Ballerina Calliope Deep Lace Top Hold Ups and they are ideal to give away as a gift. Their packaging is absolutely luxurious!
Ballerina's Boudoir-inspired seamed hold ups
If something defines Ballerina Studio Collants' hosiery is a clear feminine boudoir inspiration. Some of Ballerina back seamed hold ups are classic and elegant and, on the top of this, our Ballerina Spring Summer 2020 collection includes a few jaw-dropping pieces of boudoir inspiration. See below what we mean.
We won't lie; our Ballerina Hera Dotted Backseamed Hold Ups are one of the hottest pairs of boudoir hold ups we've ever seen. There isn't anything we don't like in these. They have no-fault.
Nevertheless, you'll have to agree with us that the Ballerina Athena Dotted Backseamed Hold Ups are also pretty amazing. Ideal to wear with our Ballerina Freya Garter Belt.
'If you have it, flaunt it'. That's what Ballerina seems to be saying with their amazing collection. We know that you've got it, so are you ready to flaunt it?
You May Also Like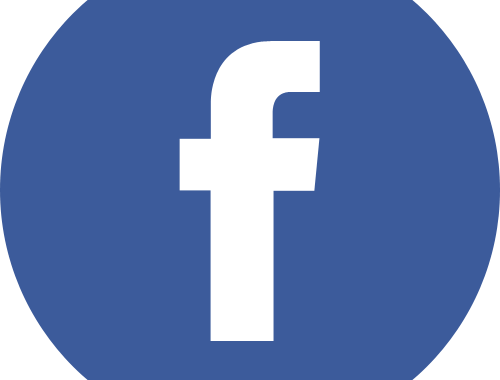 18 November 2011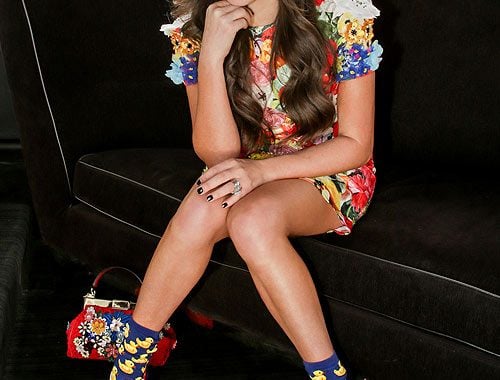 27 June 2018
17 July 2013