Bridal Season Is On! What Are The Best Bridal Hold Ups?
31 March 2016
How many of you are attending a wedding soon? Wedding season is about to start, so brides and bridesmaids are busy getting their outfits ready. Once wedding gown, shoes and hair are done, it's time for the bridal hosiery. Last year we put together this awesome Guide to buying your wedding stockings. However, this season we have the largest selection of bridal hold ups ever. These are our six best bridal hold ups for the ultimate bridal look:
Guide to Buying your Bridal Hold Ups
Elegant ivory back seamed hold ups in a soft mesh (they're only 15 denier), finished with a beautiful satin ribbon. These hold ups are new this season, but they have quickly become one of the most popular products of Falke.
Why is it that most Kunert hold ups seem to be perfect as bride wear? The Kunert Temptation Hold Ups have one of the loveliest lace tops ever seen. This ivory lace top contrasts with the nude shade of the legwear, which is so fine it almost looks like you had no hosiery at all. Just perfect for your wedding day!
If you are a fan of lace hosiery, these are your ideal bridal hold ups. Their lovely trimmed lace top has a fine decoration, which contrasts in a beautiful mesh of flowers and leaves. By the way, they're sandal toe!
Looking for a luxury deep lace top? Pierre Mantoux proves classics never die. Whether you go for white, ivory or, even, nude, these ultra sheer bridal hold ups are surprisingly smooth and extremely comfortable. Flat seams and top quality yarns two in one.
If we talk about quality hosiery, we definitely have to mention Wolford. Wolford Satin Touch 20 Hold Ups are everyone's favourites. Not only we love it. We have spotted many celebrities wearing them, such as Taylor Swift. Ahead of the wedding season, black and new shades of nude have been added to stock.
Last but not least, one of our favourite hold ups ever: Falke Lunelle 8 Denier Contrast Top Hold Ups. Choose them in power with the white or champagne top for the ultimate bridal look. That peacock design is absolutely gorgeous!
Do you need further help finding your perfect bridal hold ups? Contact UK Tights and we'll do our best to make your wedding day even more especial.
You May Also Like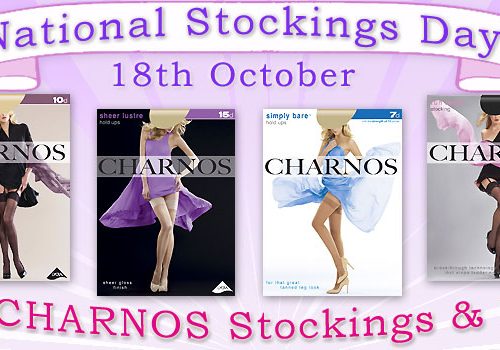 18 October 2013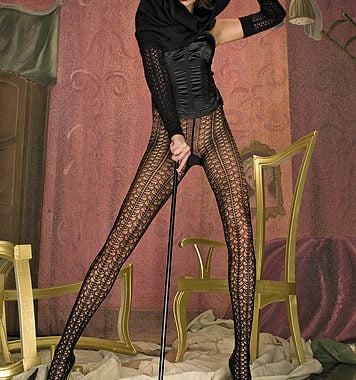 17 August 2010
2 October 2021