What is the best tummy control shapewear?
23 April 2020
We all have areas on our body that we don't really like or that we'd like to change. Some people perceive that they have big thighs and would love to change this about themselves. Other people would like to have a flatter tummy. We may dislike the thickness of our waists or feel that our hips are too big.
The list goes on and on and very few of us are totally happy with what we have. Shapewear can make you feel more confident and help you with those bits that you don't really like. But let's talk about tummy control shapewear because. There is loads of shapewear with tummy control available on the market right now to address one of these issues.
Do I need tummy control shapewear?
Some women feel like they would want a flatter tummy. Some of you have told us how you have struggled to get back on shape after having kids or how your tummy isn't as flat as before. Some women even decide to go through invasive and expensive surgery to achieve this. If this is something you are concerned about, you should know that there are amazing shaping products on the market these days that can help smooth and flatten your tummy.
Trust us, some of these are so good that you will love and you'll wonder how you ever lived without them. Let's take a look at the following items and you can decide for yourself if they're right for you or not.
Ambra Powerlite Shaper Full Brief
This product combines both shapewear and comfortable brief all in one. It is seam-free and lightweight with good light tummy control. The price is more than reasonable and it's a product that you can wear with your everyday clothing as well as when going out in the evening. A higher waist style is also in stock, as well as shaping shorts, bodysuits and more. Light tummy control shapewear gives a great smoothing effect, so it's the ideal to hide any panty lines with trousers or a skirt.
Maidenform Bottom Solutions Sleek Smoothing High Waist Shorty
Now we're talking super smooth. These Maidenform shorts go from just under your bust line right down to your thighs. Lightweight with flat edges, which make it lie completely flat and gives you the ultimate in shapewear. It does look like it might be really firm control, but this is not the case. However, it does smooth everything and keeps it all in check. This is the perfect piece of shapewear when wearing close-fitting clingy clothing, such as a woollen dress. A favourite of brides as well!
Wolford Cotton Contour Control Panty
For medium control, this is the perfect item. This Wolford tummy control brief has a beautiful, velvet-like waistband that lies flat against your skin. The high-quality fabric is breathable and comfortable to wear. This is the perfect piece of lingerie for medium tummy control and, also important, it washes well. Your silhouette will be so much better for wearing this item as it will flatten your tummy and lift your bottom at the same time.
Felina Conturelle Perfect Feeling Maxi Brief
What an amazing product this is! Felina has got this right at so many levels. It's a high waisted product that not only controls the tummy but it's great for shaping the waist too. This is a firm control product, so it is pretty heavy-duty when it comes to shapewear, yet it remains lightweight and comfortable to wear. It has a silicone band at the top of the garment to hold it firmly in place just above your waist.
Have you already tried any of these four tummy control shapewear styles? Would you review it for us and tell us your opinion?
You May Also Like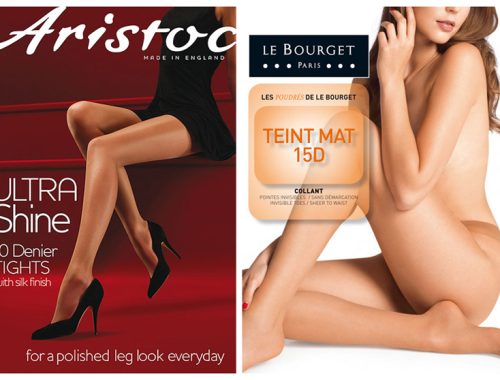 2 June 2015
21 April 2023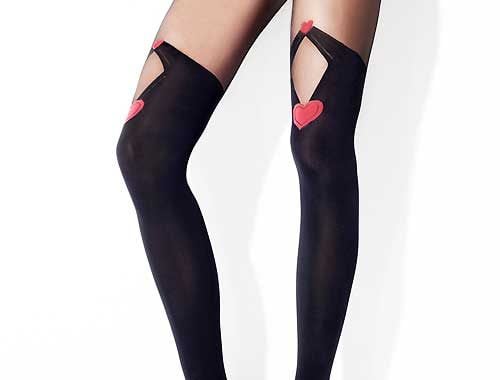 5 February 2016