Finding the Missing Puzzle Piece
30 March 2012
A company can't say that's its helpful until it goes out of its way to help people find what they're looking for.
For a very long time now, we've been asked for fashion hold ups with coloured legs and an ivory top. We mostly fizzled out on this one, mainly because it's difficult to find items like that, but when they exist and you see them, you get them for your customers, no matter the hassle.
Oroblu Daisy is the first design I've seen, in all the time I've been asked about it, that has this kind of colour scheme. It was light putting down a very heavy weight when Dawn came across it. "There! That's what we've been looking for."
On closer inspection, you'll notice how beautiful Oroblu's fashion hold ups can really be. And this one is in leopard print, no less. A very popular and very in vogue pattern at the moment. the gloves and the rustic lace bring vintage outfits to mind, and the leopard print looks like classic Jazz Era extravagance. But this design is unique and very different to what you've seen before. So whilst we're doing our best to be helpful, Let's say it's entirely up to you what you wear them with. Good news, it seems Oroblu know what we're talking about too.
You May Also Like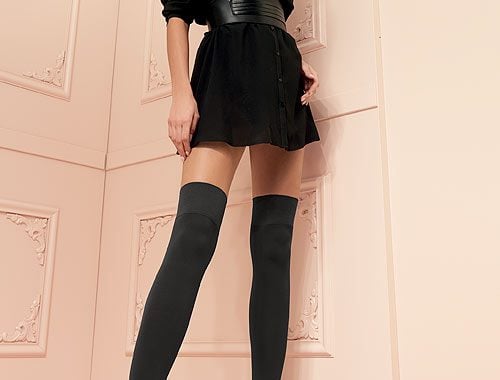 25 February 2015
9 December 2015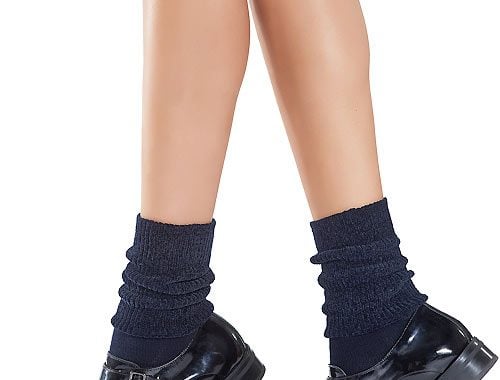 28 January 2015